Motorola Moto E India availability touted as May 14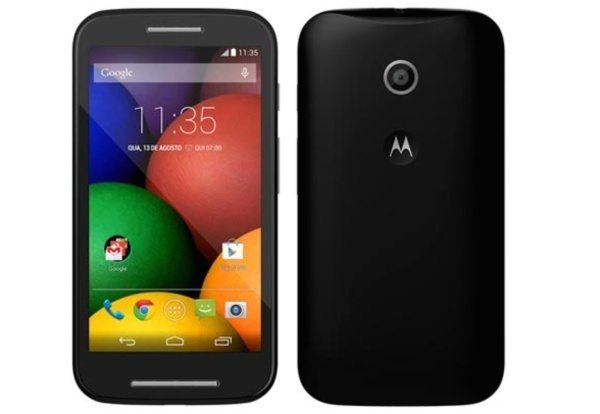 There have been numerous leaks about a new budget smartphone from Motorola called the Moto E. Just yesterday we reported that the phone could be launching in India at some point in the coming week, as well as the Nokia Lumia 630. Now Motorola Moto E India availability is being touted as May 14.
We've previously seen a specs and image leak of the Moto E and now it seems that it's only days away from a release in India. The outline of a phone thought to be the Moto E (and that matches images seen so far) is being teased on Flipkart's social media accounts.
Flipkart is an online retailer, which already sells the Moto X and Moto G in India. The tantalizer was posted yesterday and includes the tagline "4 days to go for the new Moto," so although the official launch is expected on May 13, it looks as though it will be available the day after.
We should point out that this is not confirmed at this stage, but the pointers are certainly there. Are you eagerly waiting for the Motorola Moto E to become official?
Sources: Flipkart (1) (2)
Via: GSMArena