Nokia Lumia 630 India launch could be on Monday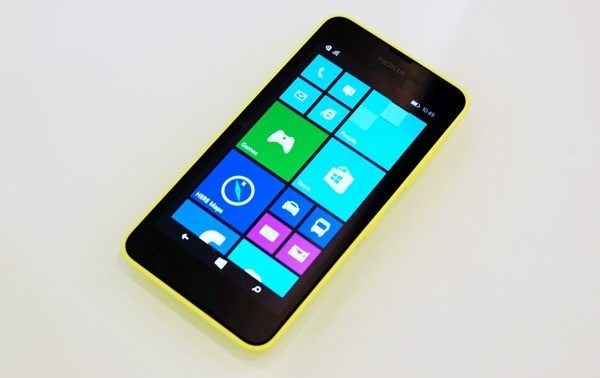 The Nokia Lumia 630 smartphone was officially announced in April and scheduled for a release in various countries for some time in May. Following this we heard about approximate pricing for the phone in India, as well as for the Lumia 930 and 635. Now it's being reported that the Nokia Lumia 630 could launch for India as early as Monday.
Nokia Lumia handsets are very popular in India and the dual SIM Lumia 630 is set to be competitively priced. The invites issued by Nokia for the official device of an unnamed device include the words "The Power of Two" suggesting we'll see the Lumia 630 dual SIM launched.
As well as this we've been hearing about a new budget Motorola device, which could also be officially launched for India next week. The Moto E will be good competition for the Lumia 630 and earlier today we reported on a specs and image leak for the Motorola handset.
If you're waiting for the arrival of the Lumia 630 you may be interested in a couple of our previous articles, one showing an unboxing of the device and another a hands-on experience. Is the Nokia Lumia 630 a phone you might purchase for yourself?
Source: NDTV Gadgets