Nexus 5 and answers to common questions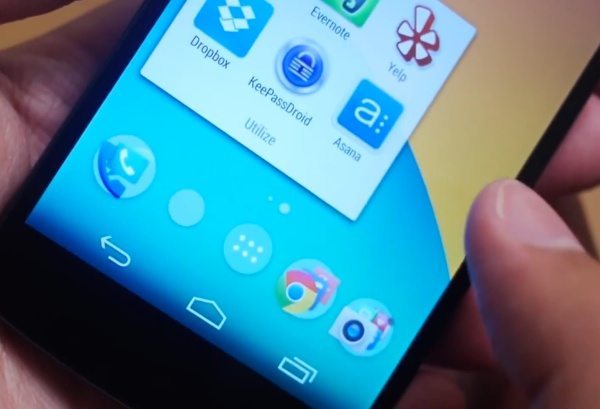 The Google Nexus 5 has plenty of fans across the world and is a huge hit with Android device enthusiasts. Many owners have had time to get to grips with the phone and all that it has to offer. However, there are plenty of tech aspects that people have queries about, and today we have a video about the Nexus 5 and the answers to common questions about the phone.
This smartphone released in November with some very decent specs at a reasonable price. We've written copious amounts about the Nexus 5, so please check out those articles here if you want to know much more about the LG-made phone. Sometimes it can be useful to check out a video though, and the YouTube video that is shown below this article comes from Android Authority.
It aims to give answers to some of the top tech queries about the phone that are commonly asked. There are five of the most popular questions answered in the video and one of those is 'does the Nexus 5 support Qualcomm Quick Charge 2.0?' Other questions concern the warranty of the device, whether it supports USB OTG, and others, and these queries are answered clearly and concisely.
This video could be useful to those who already have the phone as well as those considering purchasing it. When you've viewed the video below it would be good to hear from you. Has this answered any of the queries that you had about the Nexus 5?