Samsung Galaxy S5 vs S4 Zoom camera comparison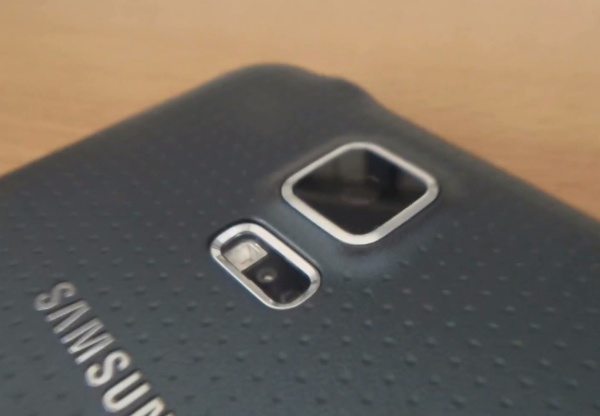 The Samsung Galaxy S4 Zoom was last year's camera-centric version of the Galaxy S4. Now that the Samsung Galaxy S5 has recently released there may be some readers wondering how the camera compares to that of the S4 Zoom. Today we have a video to share that shows the Samsung Galaxy S5 vs. Galaxy S4 Zoom in a camera comparison.
This year's special camera version of the Galaxy S5 is not dubbed the Galaxy S5 Zoom as we expected, but is officially titled the Galaxy K Zoom, although it hasn't released just yet. We've already written about the differences between the K Zoom and S4 Zoom and also shown a video comparison of the two phones. We've also shared a video comparing the Galaxy S5 and Galaxy K Zoom, but we haven't yet seen anything comparing the S5 and Galaxy S4 Zoom.
The YouTube video that we have embedded for you to view under this story comes from our friend Jermaine Smit over on Android JS. It offers a nice feature focus of the camera set-up on the Galaxy S5 and S4 Zoom. It gives an idea of the camera interface and options and then shows some image samples and video footage taken with each device to compare.
We'd be interested to know what you think of the camera performance of the Samsung Galaxy S5 and Galaxy S4 Zoom as shown on the video below, so once you've checked it out why not drop us your comments.