Sony Xperia Z2 vs Xperia ZL2, benefits made clear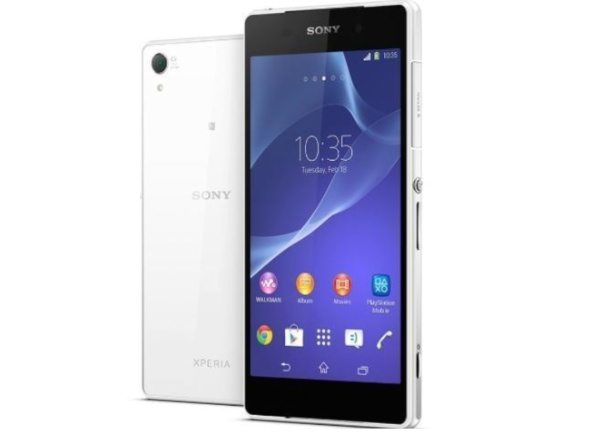 Although the flagship Sony Xperia Z2 smartphone was originally announced back in February its worldwide release is still gradually rolling out. This is a phone with plenty to recommend it and just a few days ago Sony announced the new Xperia ZL2. This is to release in Japan first followed by other regions, and it's a variant of the Xperia Z2 but lacks water-resistance. We're showing a video of the Sony Xperia Z2 vs. Xperia ZL2 that clarifies the benefits of each.
While many of the specs of the Xperia Z2 and ZL2 are similar, there are some slight variations. The ZL2 also has a smaller overall form factor than the Z2. Below this article you can see a YouTube video from Total Tech War that concisely and neatly illustrates the strongest points of each phone against the other.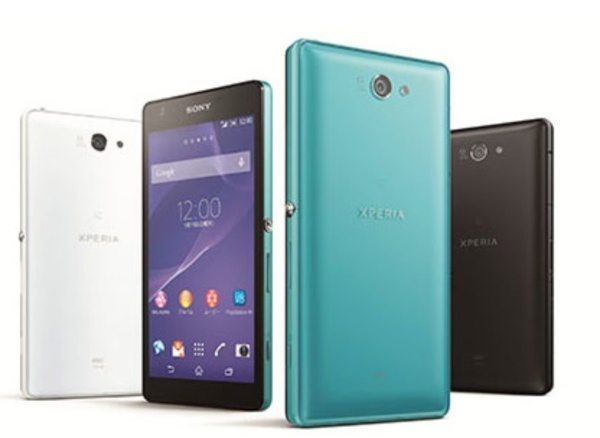 The video begins by showing the advantages of the Xperia Z2 over the ZL2 and just some of these are the aluminum frame, the slimmer build, and 7% larger battery. The next part shows the advantages of the ZL2 over the Z2, and a few of these are the slimmer bezels and a 32GB internal storage option. We'll let you check out the video below to get the full picture.
Had you already decided to make the Sony Xperia Z2 your next smartphone purchase? Maybe you'll now wait until there's news on the price of the Xperia ZL2 to see what the difference is?