Sony Xperia ZL2 official specs and promo video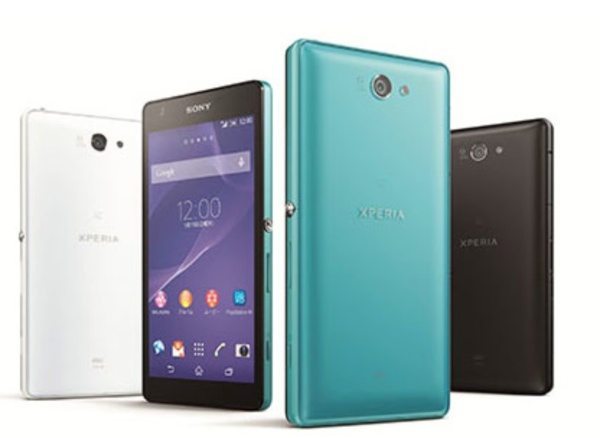 The Sony Xperia ZL2 smartphone has just been introduced by Sony, a successor to the Xperia ZL that released last year. The ZL2 is a version of the Xperia Z2 flagship but it has slimmer bezels, a slightly smaller form factor, and doesn't have water-resistance. We have the official specs and more details ahead.
Xperia ZL2 specs include a 2.3GHz Qualcomm Snapdragon 801 quad-core processor, a 5-inch Full HD display, 3GB of RAM, and 32GB of internal storage, expandable via microSD to 128GB. It has a 20.7-megapixel rear camera with 4K video capture, a 3000 mAh battery, and connectivity options including Wi-Fi 802.11 ac, Bluetooth 4.0 and NFC.
The choice of operating system is Android 4.4 KitKat skinned with Sony's Xperia UI, and dimensions are 137mm x 72mm x 10.8mm. the Xperia ZL2 weighs in at 167g. It comes in black, white or turquoise color options and will release in Japan soon, and it's expected to then be made available for further world regions.
There's no news on the price yet but we'll let you know more as we hear it. You can take a look at the official Sony promo YouTube video for the Xperia ZL2 below this story. Is this a phone you would consider purchasing?
Source: Sony Japan
Via: GSMArena