Sony Xperia Z2 India launch includes free Michael Jackson album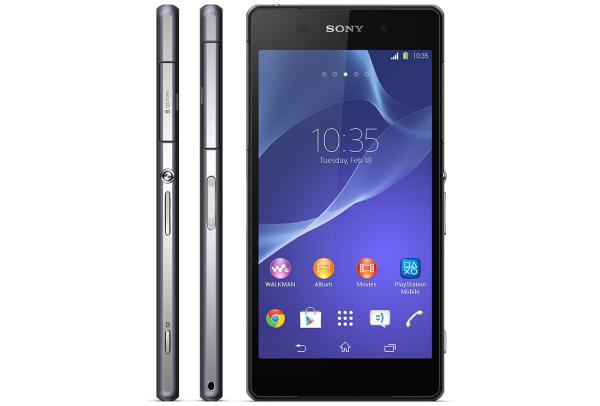 As promised the Sony Xperia Z2 has been officially launched for India and the company has been busy revealing details about availability and pricing for the flagship smartphone which includes a free download of the new Michael Jackson album.
The Sony Xperia Z2 has already been available in certain regions for a few weeks now, although its early availability has been restricted. Now as promised the smartphone has just been officially launched in India for a price of Rs. 49,990.
Also purchasers of the device will get a free download of the Michael Jackson Xscape album when it is released while the Sony Xperia Z2 will go on sale in the country from May 12th, and the company will also throw in the Smartband wearable accessory.
Will you be getting the Sony Xperia Z2?