BlackBerry Q30 dubbed Windermere set for high-end specs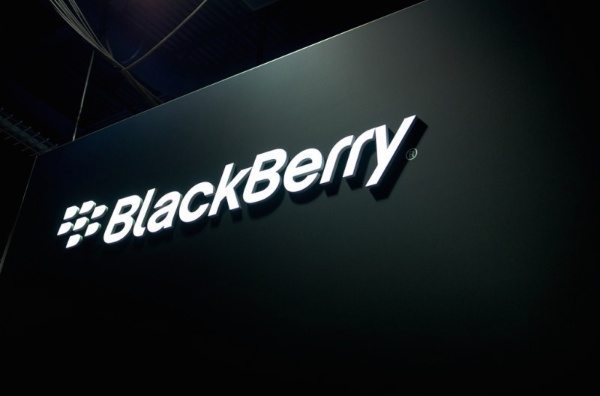 We've already seen several leaks now on the BlackBerry Q30, also dubbed the BlackBerry Windermere. This smartphone has still not been made official even though it was first rumored last year. However, now some further information has been leaked and the indications are that the BlackBerry Q30 is set to have some high-end specs.
Last month some cases purporting to be for the BlackBerry Q30 emerged, suggesting that the phone wasn't a figment of our imagination after all! Rumored specs so far have included a 2.36GHz Snapdragon 801 quad-core processor, Adreno 330 GPU, a 4.5-inch LCD display with 1440 x 1440 resolution and 453 ppi, and 3GB of RAM.
Now a new leak gives more news about the Q30, though we must remember none of this is confirmed at this stage. Many BlackBerry device fans enjoy a physical QWERTY keyboard and we have already seen this was likely for the Q30. Now it's said that the QWERTY keyboard for the Q30 has a new design as it doesn't depict numbers or punctuation. Instead, it's anticipated that keyboard use will involve a combination of touch and gestures, enabling a faster and more efficient way to type.
It's also thought that the Q30 will have a 13-megapixel rear camera with optical image stabilization and a sizeable 3450 mAh battery, aspects that are sure to appeal to many potential owners. The handset is said to be slimmer than the Z30, which is 9.4mm thick, with the build light in weight and with a stainless steel frame.
Hopefully we'll be hearing something official on the BlackBerry Q30 aka Windermere before too much longer. From what we've heard so far about this handset, are you excited to hear more about the BlackBerry Q30?
Source: CrackBerry