BlackBerry Z50 and Q30 set for high spec 2014 release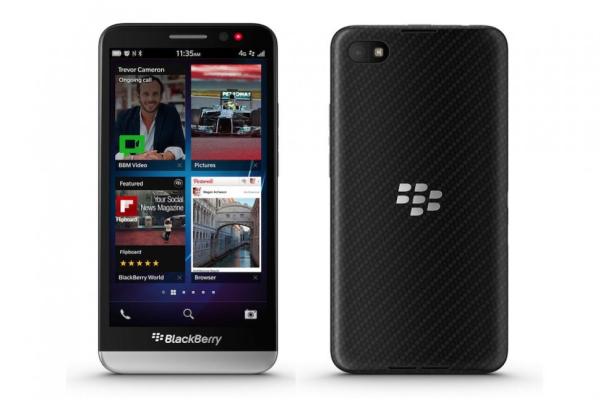 The launch of the new BlackBerry 10 operating system earlier this year did little to turnaround the company's flagging fortunes, and now as its recent takeover deal was abandoned it is looking forward to fresh investment under new leadership, and the BlackBerry Z50 and Q30 are reportedly set for a high spec 2014 release.
The current flagship handset on the BB10 platform is the BlackBerry Z30 but a report is suggesting this will be replaced later next year by the Z50. The new flagship is claimed to feature a 5.2-inch Full HD touchscreen display and will be powered by a quad core processor of some kind.
This is pegged to arrive sometime during the third quarter of next year but by then we are likely to see Android hardware sporting a whole host of new technology displays powered by Octa core 64-bit processors.
There isn't much information surrounding the Q30 except that it is expected to arrive earlier during the second quarter, and you would have thought the device would build on the specs of the currently available BlackBerry Q10 with its QWERTY keyboard and touchscreen display.
Many will wonder if these should have been the smartphones that the company launched this year as it looked to regain lost ground and market share from its rivals, and by the time these latest handsets become available it will be too late for the company but for now these rumours have to be taken with the usual dose of salt.
Source: Phone Arena.