Samsung wraparound phone display release for 2014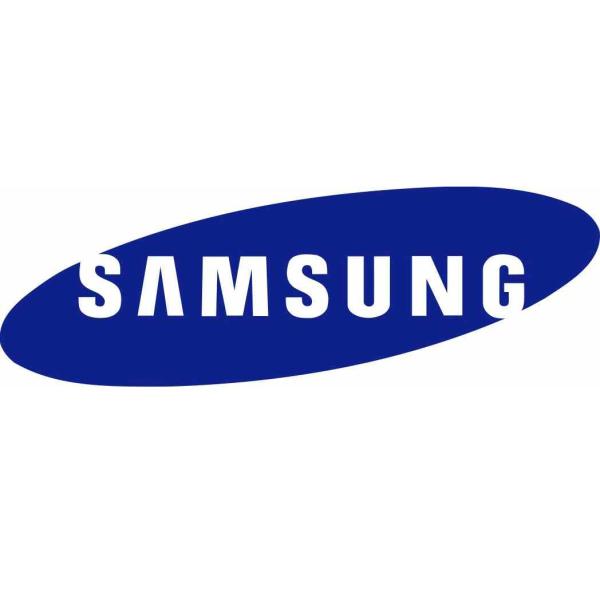 This year we have seen both Samsung and LG introduce smartphones that feature curved displays, which may not be everybody's cup of tea but the days of a just having a flat touchscreen look to be over. Now according to reports Samsung will provide a wraparound phone display for release in 2014.
The company has already brought us the Galaxy Round device that looks to have a limited release as it has been claimed the device is simply a prototype, but according to Bloomberg this is only the tip of the iceberg from the company as at some point next year we will see a smartphone with a curved display.
It is being claimed that the biggest benefit from have a three sided display design is that it will allow users to view what is on the display at a variety of angles. It is unknown if this new display technology will find its way onto the Samsung Galaxy S5 or Galaxy Note 4.
The company could even introduce a completely new flagship line to debut the wraparound display, and the report continues by claiming that Samsung hasn't yet finalized a release date for the device but indications are pointing to the second half of next year.
This could mean that the Galaxy Note 4 brings a wraparound display to the table and is supposedly based on the same Youm display panels used for the Galaxy Round.
Do you like the idea of the Galaxy Note 4 having a wraparound display?