Samsung Galaxy S5 Prime in questionable image spot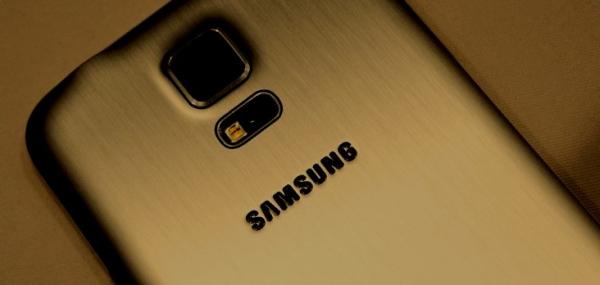 There is growing speculation that there will be a so called premium version of the Galaxy S5 released in the coming months, and now a questionable Galaxy S5 Prime image has appeared that shows a metal back.
A couple of days ago some reports emerged that were claiming what the specifications of the Samsung Galaxy S5 Prime would be, and now a Reddit user has posted the image that you can see on this page which is claimed to be of the upcoming handset.
He goes onto say that the specs for the handset have been bumped but the device will be priced to reflect this. Some have questioned the authenticity of the image though with some suggestions that is just a replacement rear cover for the standard Galaxy S5.
There has been talk that the rumoured device will feature a QHD display and this comes as rumours of an HTC One Prime handset emerge, while LG have officially confirmed a 5.5-inch QHD display destined for the LG G3.
Do you think this is the real deal?
Source: Phone Arena.