Samsung Galaxy S5 Prime specs rumored to take on LG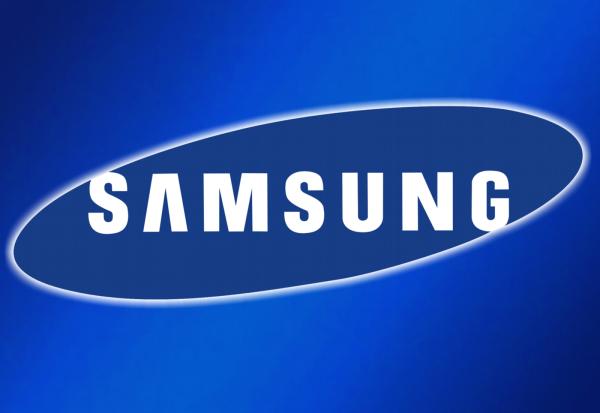 Leading up to the official launch of the Samsung Galaxy S5 there was talk that the device would feature a 2K display, but of course this didn't happen. Now though a Galaxy S5 Prime specs rumour puts the device up against the LG G3 that is set to launch later this month.
We have been seeing a number of rumours about the Samsung Galaxy S5 Prime recently which have included possible confirmation from the company itself. Now reports coming out of Korea suggest that the high cost of the display's prevented the Galaxy S5 from featuring a QHD screen, but the Galaxy S5 Prime is set to be rolled out in small quantities.
The screen will use OLED technology according to sources which is more costly and difficult to make than the LCD offering that is rumoured to be coming on the LG G3 later this month.
It is also claimed that the Galaxy S5 Prime will be getting tested this week to see if it is ready for the market, but these tests can take up to two months to complete, but it could be ready in time for a June release that could pit the device directly up against the LG G3.
Do you like the idea of a Samsung Galaxy S5 Prime?
Source: The Korea Herald.