HTC One M8 camera review gives verdict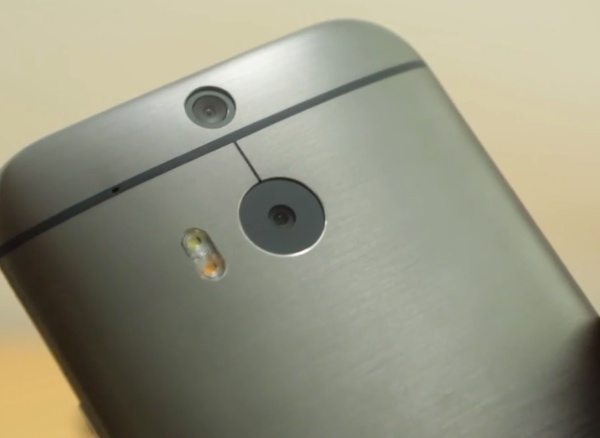 The HTC One M8 smartphone recently released amid plenty of expectation, as it is the successor to the extremely popular HTC One flagship. Once reviewers have had time to get to grips with a device it's always interesting to hear what they have to say, and one of the areas of interest of the One M8 is its camera set-up. Today we have an HTC One M8 camera review that gives a verdict.
We've recently looked at a video showing slow motion on the HTC One M8 against the iPhone 5S. We've also given readers a selection of general reviews about the HTC One M8. However, the video we have for you today concentrates solely on the camera of the phone.
The 18-minute YouTube video that you can view below this story comes from Fone Arena. It offers insight into the Duo camera capabilities of the One M8, the interface, various modes, sample video footage and more, and finally a verdict.
We don't want to spoil your enjoyment of the review too much but the conclusion about the HTC One M8 camera is rather mixed. This might be something you want to take into consideration before you purchase this smartphone.