LG G3 QHD display possibly unveiled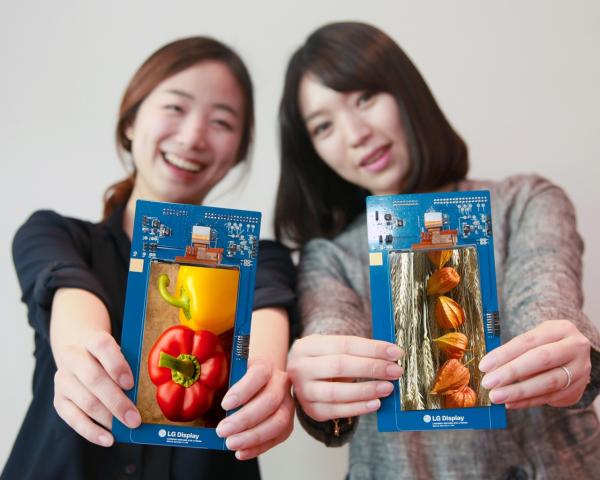 There is a lot of anticipation for the next big smartphone release from LG and the company may have unveiled the LG G3 display ahead of an official launch for the handset.
LG Display has taken the wraps of a new 5.5-inch screen that has a resolution of 1440 x 2560, which means the display has an impressive 538ppi pixel density. This new display has also been certified as QHD by the NEMKO testing and certification organization in Norway.
The new display is set to go into mass production and features extremely thin bezels, and the company has managed to develop the display to have the same brightness as its FHD screen. The company will also sell the new display to other manufacturers but it is likely to make its debut on the upcoming LG G3.
Do you like the sound of this new LG display?
Source: Android Authority.