New HTC One M8 update rolling out in Europe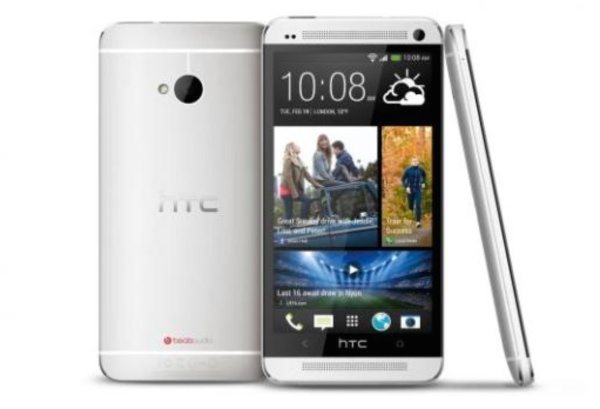 It's always good to be able to bring readers news of updates for their devices and now a new HTC One M8 update is rolling out in Europe. After the update that arrived for the handset on launch day adding the Extreme Power Saving mode, this latest update is only the second major software update to arrive for the phone.
Owners of the HTC One M8 in some parts of Europe are starting to receive an update that is 66MB in size and brings it to firmware version 1.54.401.10. The official changelog says that the update brings various stability fixes as shown here —
– System improvements
– Radio stability improvement
– Application improvements
– Camera stability
– Video highlight stability
– FM Radio stability
– Weather app barometer update
Apart from the above there doesn't seem to be anything significant, but if you have already received this update we'd like to hear from you. Did everything go smoothly with this HTC One M8 update and have you noticed any changes other than those mentioned here?
Source: Android Central