LG 6-inch QHD smartphone display incoming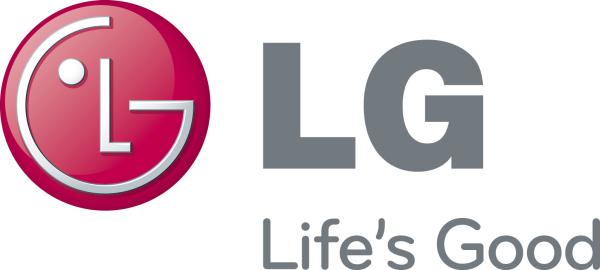 There was a time that 720p HD smartphone displays were the new thing before we moved onto Full HD, but technology is advancing again with 2K resolution screens, and now we have news that an LG 6-inch QHD smartphone display is incoming.
The LG G3 has brought us a 5.5-inch smartphone display with a QHD resolution and 538ppi pixel density, which marks the first major handset manufacturer providing such technology. Now though the head of LG Display has revealed that 600ppi and 700ppi displays are not too far away from reality.
LG has revealed that it will be unveiling a 6-inch QHD display at the SID 2014 event which will have a pixel density of 491ppi, and the display could eventually find its way onto a future flagship device from the company.
Do you like the sound of a 6-inch QHD display?
Source: LG via Phone Arena.