iPhone 6 release date teased by carrier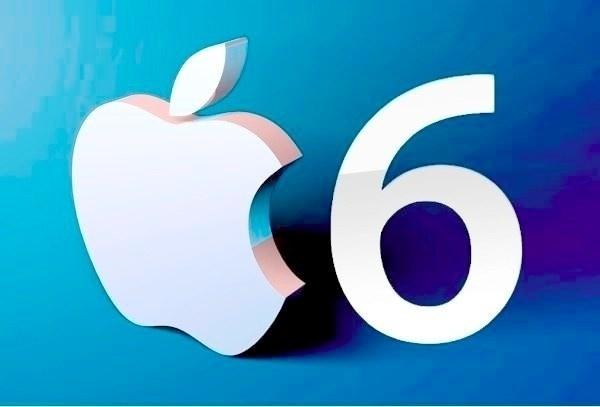 Just like any year the next iPhone model has been the subject of numerous rumours and speculation over the last few months. We now have news that the iPhone 6 release date is being teased by a major wireless carrier.
We have heard a lot of speculation about the iPhone 6 in the last few weeks that have included specifications and the actual design of the handset, but now German carrier Deutsche Telekom is actually suggested when the handset will be available.
It is telling customers the iPhone 6 will be released into its stores on Friday, September 19th. While this rumour has to be taken with a pinch of salt we are talking about a major carrier.
The last two iPhone launches have fallen on the 20th and 21st of September so going on this history it doesn't take too much working out to come up with this date.
Do you think this date will prove accurate or do you think Apple will surprise everyone with an earlier iPhone 6 release?
Source: ApfelPage.de via Redmond Pie.