Alcatel OneTouch idol mini hands on review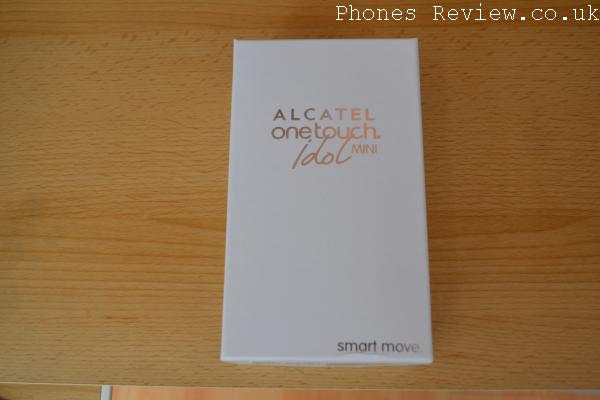 Not everyone wants to own a large screen smartphone and prefer something that is easier to slip into a pocket or bag, while also being cheaper to purchase in the first place. Today we have the Alcatel One Touch idol mini hands on review.
We recently reviewed the Alcatel One Touch idol S with its larger 4.7-inch display, but today we have the smaller Alcatel One Touch idol mini. The device has a 4.3-inch IPS display at a resolution of 480 x 854, which is powered by a dual core 1.3GHz processor with 512MB of RAM.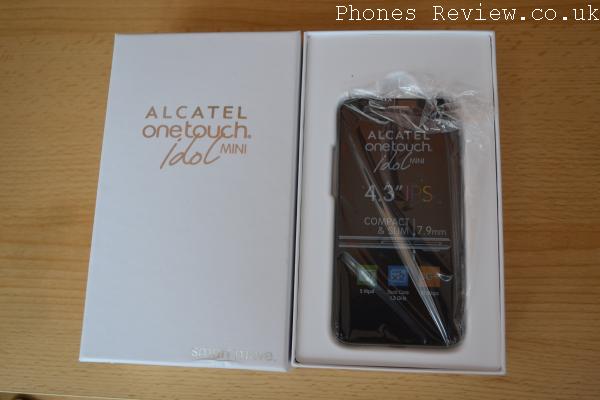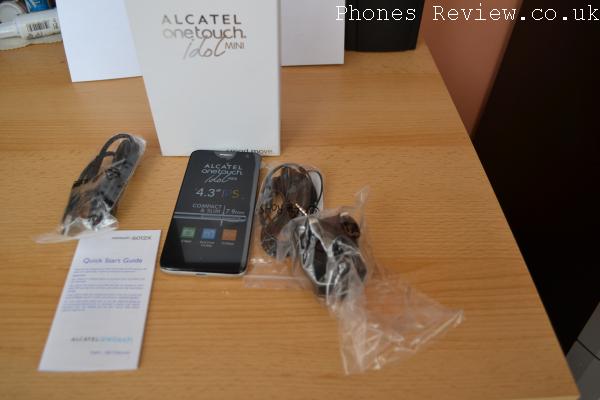 This is running the Android 4.2.2 Jelly Bean operating system while the handset features a 5MP rear camera with LED flash paired with a VGA front facer. Taking the handset out of the box you quickly become aware how thin and light the device is, and it also doesn't feel overly cheap like some other budget smartphones.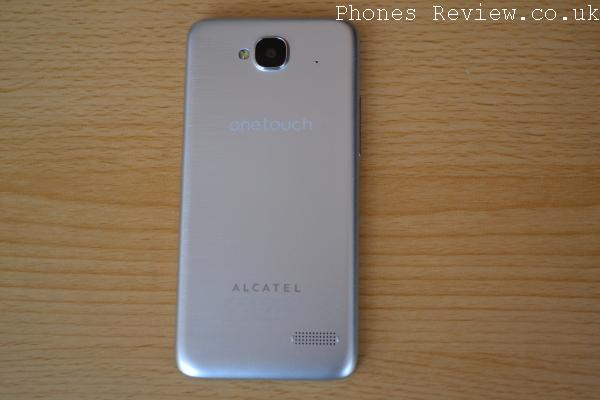 It has a no frills design that has a minimalistic front panel along with a brushed metal effect non-removable plastic cover. One thing I didn't like about the design is the placement of the volume rocker, which is on the opposite side to the flaps covering the micro SIM and microSD card slots.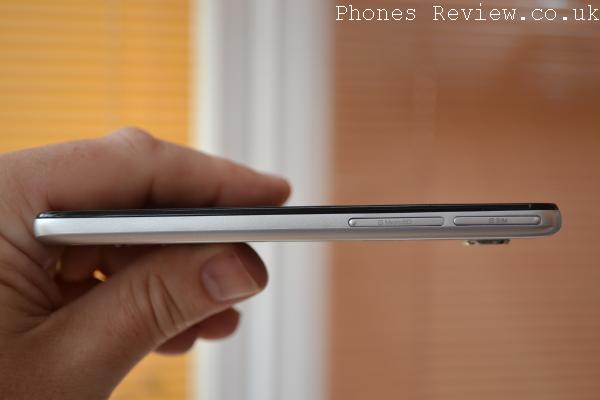 The power button is placed on the top right hand side of the smartphone and has a nice feel to it, and it would have been nice to be supplied with a SIM card tool in a similar way to the Idol S. The display isn't bad for a budget handset and gives a decent amount of viewing angles, and it also has a pretty good response to touches.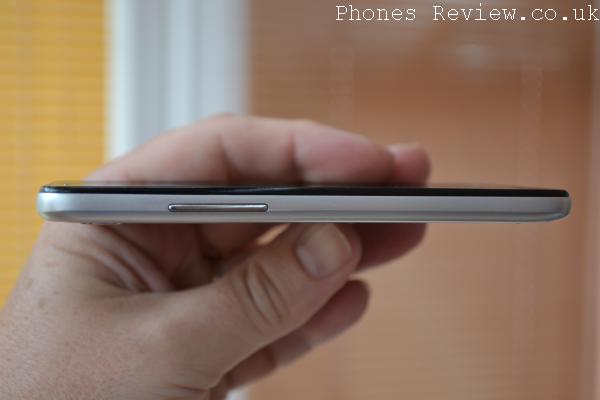 Performance wise the handset does occasionally suffer from a slight lag but nothing to alarming, and beneath the display are 3 capacitive buttons that are pretty responsive. The handset comes with a number of apps already installed such as SwiftKey, Asphalt 7, AVG antivirus, and a few other worthy goodies.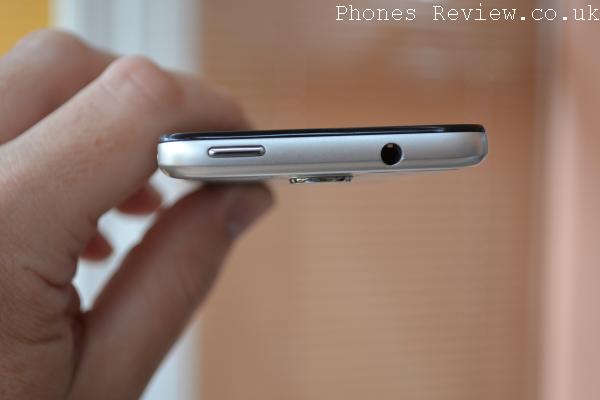 The camera could become a bit of a letdown if you rely on taking images in low light situations, but in daylight the device returned average photos for a 5MP camera. Battery life was pretty good with the handset easily lasting a full day with normal use even with the data connection switched on.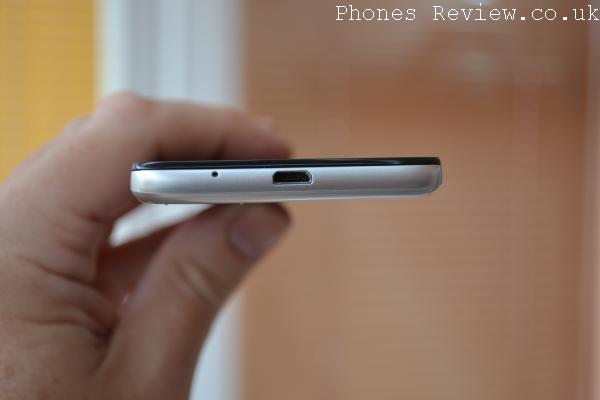 Call handling was taken care of as you would expect from a modern smartphone with users at either end of the call easily hearing the conversation without any issues, and when you consider the handset can be picked up for under £100 on PAYG it makes the device even more tempting.