BBM Android app update brings changes, iOS soon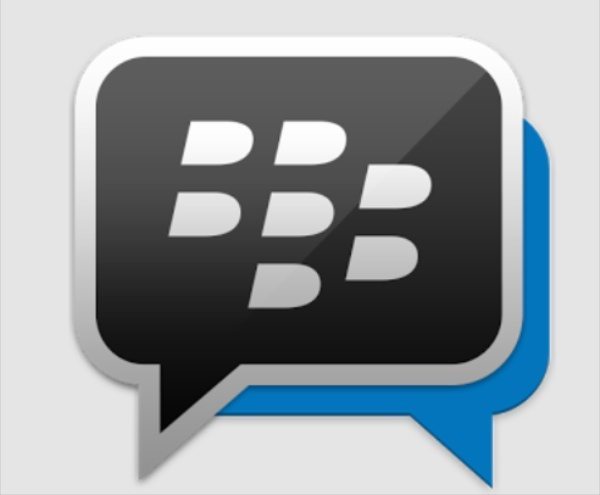 When the BlackBerry Messenger service went cross-platform it generated plenty of interest among iOS and Android device users. A couple of days ago BlackBerry announced a new update was on the way for the Android and iOS platforms, and it has now arrived on the Google Play Store for Android users.
Owners of the iPhone, iPad and iPod will have to wait a few more days until the BBM v2.2 update arrives on the App Store. BlackBerry has also said that an update is also on the way for owners of BBOS and BB10 smartphones in around two weeks time. This will bring many of the changes of the v2.2 update for Android and iOS, as well as some special touches!
You can find the free BBM Android app at Google Play and some of the improvements the update brings are a simpler sign up for new BBM users, as well as a new sign in screen for current users. There are also 16 new emoticons and improvements for adding contacts by email. The updates tab has been re-named as 'Feeds' while v2.2 also brings bug fixes and performance enhancements.
Tell us what you think of the BBM for Android app update changes by letting us have your comments. Maybe you're looking forward to the arrival of the iOS BBM update?
Source: BlackBerry
Via: Android Community