Nokia XL vs Nokia Lumia 630 in face-off for India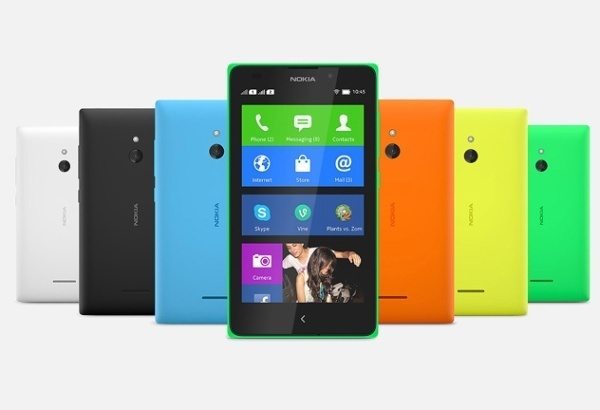 Two recent arrivals to the smartphone scene in India are the Nokia XL and the Nokia Lumia 630. These are both dual-SIM devices and these are very popular in countries such as India. They are both similarly priced with the major difference being that the Nokia XL is Android-based while the Lumia 630 is a Windows Phone device. Today we're comparing the Nokia XL vs. Nokia Lumia 630 in a face-off for India.
Processors
The Nokia XL is powered by a 1GHz Snapdragon S4 Play dual-core processor with Adreno 203 graphics. The Nokia Lumia 630 has a 1.2GHz Snapdragon 400 quad-core processor and Adreno 305 graphics.
Display
The XL has a 5-inch IPS LCD display with resolution of 800 x 480 and 187 ppi. The Lumia 630 has a 4.5-inch IPS LCD display with resolution of 854 x 480 and 218 ppi.
RAM and Storage
The Nokia XL has 768MB of RAM and 4GB of internal storage, expandable via microSD to 32GB. The Lumia 630 has 512MB of RAM and 8GB of internal storage, and this time that's expandable to 128GB.
Camera set-up
The XL has a 5-megapixel rear camera with autofocus, LED flash and 480p video capture, as well as a 2-megapixel front-facing camera. The Lumia 630 has a 5-megapixel rear camera with autofocus (no flash) and 720p video capture, but it does not have a front-facing camera.
Battery
There's a 2000 mAh battery for the Nokia XL and a 1830 mAh battery for the Lumia 630.
Connectivity
Both phones support 3G, Wi-Fi 802.11 b/g/n, microUSB 2.0, GPRS and EDGE. The XL has Bluetooth 3.0 while the Lumia 630 has Bluetooth 4.0.
Operating Systems
This will be a deciding factor for many as one of the draws of the new Nokia X phones are that they have moved to Android rather than the usual Windows Phone offerings. The Nokia XL runs a version of Android 4.1.2 Jelly Bean skinned with the Nokia X 1.0 UI. The Lumia 630 runs Windows Phone 8.1, which is the latest version on this platform.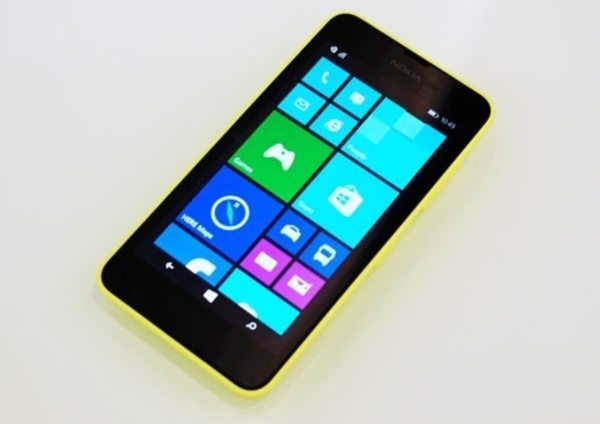 Dimensions and Weight
The XL measures 141.4mm x 77.7mm x 10.9mm and weighs 190g. The Lumia 630 (pictured above) measures 129.5mm x 66.7mm x 9.2mm and weighs 134g.
Price
The Nokia XL was officially priced at Rs. 11,489 at its launch for India. Depending on retailer and color option it can now be found on sale for around Rs. 10,850. The Lumia 630 Dual SIM was officially priced at Rs. 11,500 and you can also find it at various retailers now from around Rs. 10,850 so there's nothing between them on this score.
It's very much a case of swings and roundabouts if we look purely at the above specs. The Nokia XL has a larger display, more RAM, flash for the rear camera, a front-facing camera, and a higher capacity battery.
On the other hand the Lumia 630 has a quad-core processor, a higher pixel density display, more internal storage, 720p video capture rather than 480p, a later version of Bluetooth, and due to its smaller screen a more compact form factor. It also weighs significantly less than the XL.
Potential buyers will also want to take preference of design into account and the many features of the phones. Also because one is Android-based and the other uses the Windows Phone platform they will offer a very different user experience, and your ultimate choice may come down to this. Is it the Nokia XL or the Nokia Lumia 630 that wins your vote?