Android 5.0 seen ahead of Google I/O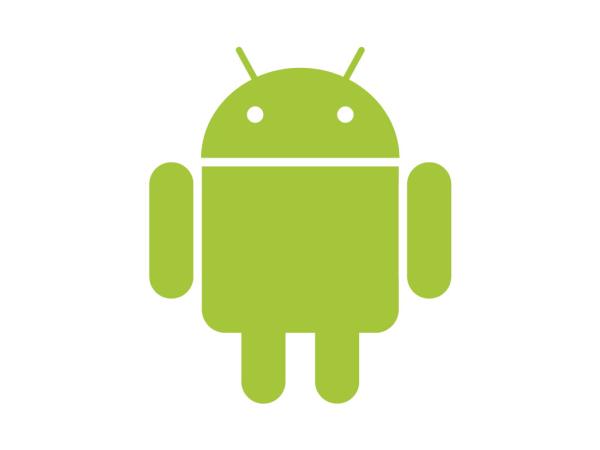 It has been a while now since Google provided a major update to its mobile operating system and more recently we saw the incremental update courtesy of Android 4.4.4 KitKat. Now though ahead of the upcoming Google I/O event Android 5.0 has been seen.
The Google I/O press event gets underway tomorrow but before then a couple of screenshots have emerged that have been taken of what's being called Android L, which shows a new design layout that includes the Google account login dialog.
Another screenshot is showing a new Chrome design along with the status bar and the L icon, and sources are claiming that the bell icon will be a new feature that allows users to limit or mute notifications.
The screen shots have been taken from a Nexus 4 handset as they have a 1280 x 768 resolution, and while we may get to see and hear more about the next major operating system update for the platform, it is not expected to arrive until the 4th quarter of this year.
Source: Reddit via Android Police.