Sony Xperia Z3 finished article brings specs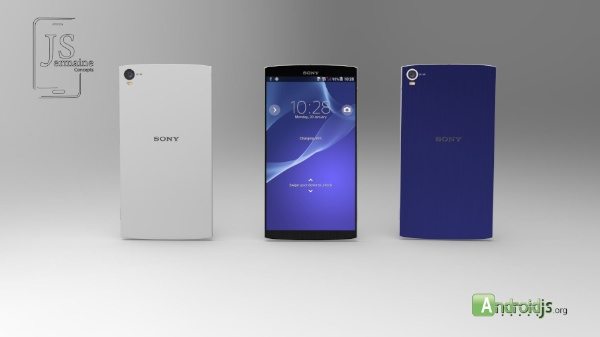 One of our favorite concept designers has come up trumps again with this new idea for the Sony Xperia Z3. A couple of days ago we showed a teaser for this design, and now the Sony Xperia Z3 finished article also brings some specs as well as a video look.
This is a new concept from Jermaine Smit who has come up with many other impressive visions, with two recent examples being a Samsung Galaxy Tab Flex tablet and his own idea for a Hold JS smartphone. Smit has now filled in some specs for his Xperia Z3 and they include a 2.7GHz Snapdragon 805 quad-core processor, a 5.3-inch QHD display, 3GB of RAM, a 20.7-megapixel rear camera, and the use of durable tempered glass.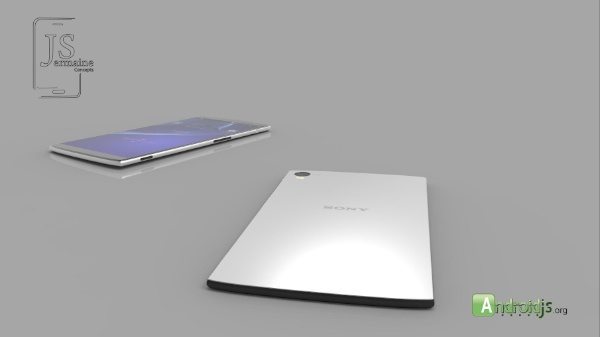 As well as the images that we've shown of this Xperia Z3 render here, you can see much more of the device in the YouTube video that we've embedded under this article. It's a well-produced video that really highlights the design and some of the detail, and we wouldn't mind betting that many readers would like to see the Sony Xperia Z3 hitting the shelves looking just like this.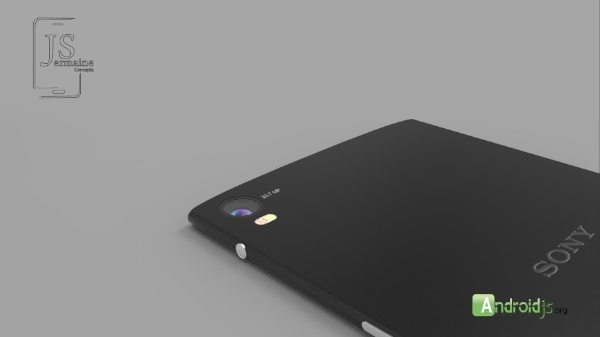 You might also be interested in checking out another recent Xperia Z3 idea from a different designer to get another take on this upcoming device. As for the real deal it has been rumored for a September release and recent information from a reliable leaker suggested that the Xperia Z3 will have a new design with very slim bezels and the handset only 7mm thick/thin. So far there have been conflicting leaks about whether it will be powered by a Qualcomm Snapdragon 801 or 805 processor.
When you've taken a look at the video below of Smit's Sony Xperia Z3 we'd really like to hear your thoughts. Are you impressed by this latest render for the device and do you like the idea of the specs that it brings to the picture? Let us know with your comments.
Source: Jermaine Smit (Android JS – Google+)