Hold JS1 smartphone dream with its own software concept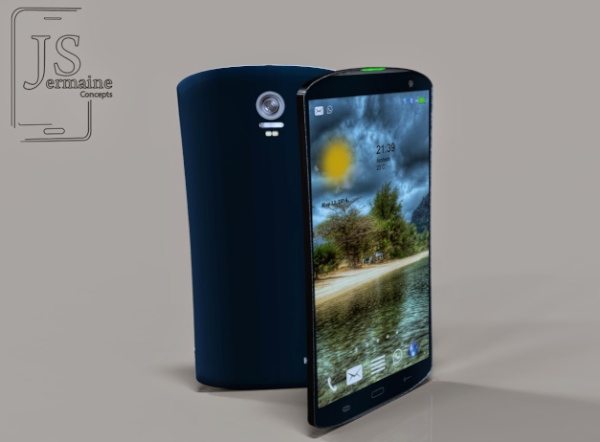 From time to time we like to bring readers new smartphone concept designs, and very often we see designers' ideas for popular upcoming devices such as the iPhone 6 or Galaxy Note 4. Jermaine Smit is making quite a name for himself for coming up with some impressive concepts, and this time he's turned his attention to his own idea for a phone, the Hold JS1. It also comes with its own new software.
The Hold phone was so named because Smit wanted to create a phone that felt comfortable to hold, and so he gave this handset sides that curve gently inwards for a better grip. The designer has also come up with specs for this stylish idea, which include a 2.7GHz Snapdragon 810 64 bit processor, a 5.3-inch Full HD AMOLED edge-to-edge display, 3GB of RAM and 32GB of internal storage, expandable via microSD to 128GB.
Further specs include a 20.7-megapixel rear camera featuring Xenon and True LED flash with a dedicated camera button, 8-megapixel front-facing camera, a 3300 mAh battery, dual speakers and microUSB 3.0. The phone uses its own new operating system dubbed JS System 3.0.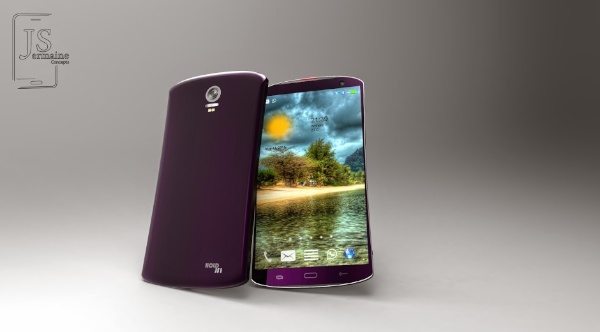 As well as sending us details of this concept, Smit has also kindly informed us about his YouTube video showing a brief look at his idea for Js1 software. You can view the video below this story. We feel this is a beautiful concept design and it's hard to come up with anything we'd want to change. Now if only some of the top smartphone manufacturers were taking note!
We're always interested to hear your views so do drop us your comments about this latest design from Jermaine Smit. You might also like to check out a couple of his other recent Samsung Galaxy concepts, here and here or the full gallery for the Hold JS1 here.
Thanks Jermaine!