Samsung Galaxy Note 4 vision has style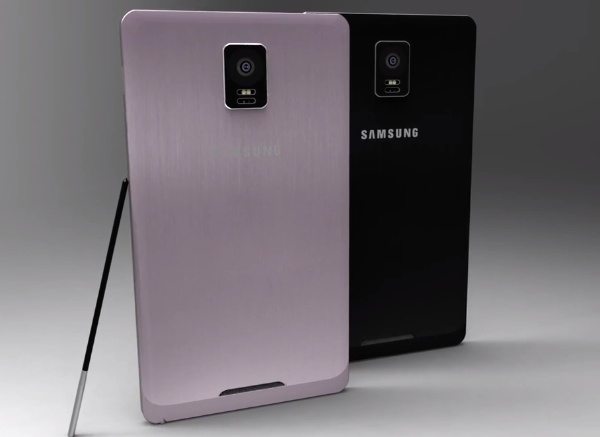 The Samsung Galaxy Note 4 smartphone may be several months away from a release but we're already seeing leaks and rumors about the device. We've also seen a few concept designs of the phone, and today we have another for you from one of our favourite concept designers Jermaine Smit.
We've previously shown an earlier Note 4 creation by Smit and yesterday we showed a much more recent Note 4 imagining. Today's new one is sleek, stylish, and comes with some tasty specs and features. The YouTube video that you can view below this story from Android JS shows a very slim Galaxy Note 4 in some nice color options.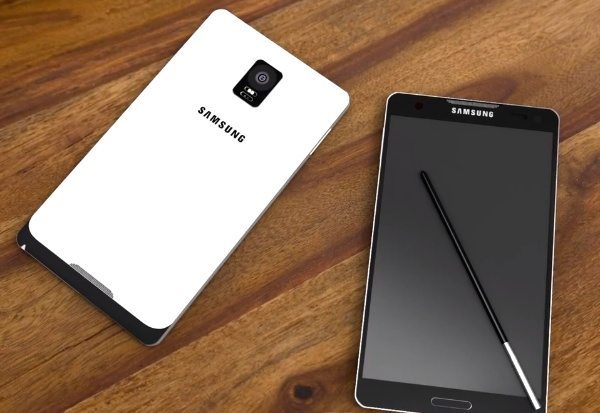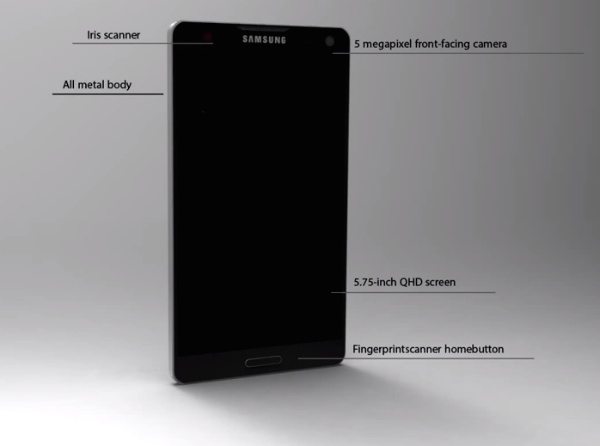 Smit's included specs show a 20-megapixel ISOCELL rear-facing camera, dual-LED true tone flash and a heart rate monitor, and JBL 2.9 watt speaker. The rear of the phone also has a sliding back cover to allow access to the battery, microSD and SIM. At the front there's an iris scanner, fingerprint scanner and home button, a 5-megapixel camera and a 5.75-inch QHD display.
It's 152.3mm tall and 81.3mm wide, weighs in at 183g and has an all-metal body. We're pretty impressed with this latest Galaxy Note 4 creation and want to know what you think. Would you like to see the Samsung Galaxy Note 4 look something like this?
Source: Jermaine Smit for TheGalaxyNote4.com