HTC One M8 coming in Stealth Red and Black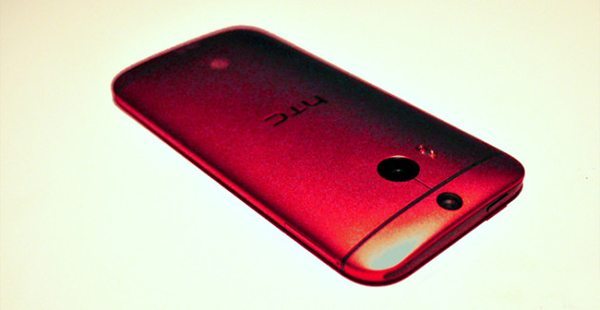 Do you want a HTC One M8 but not really sure about the current colour options that are available? Currently you can get the Gun-metal Grey, Amber Gold and Glacial Silver.
Well it looks like HTC might have your back as we've got news that HTC will be launching a Stealth Red and Black option, the news comes from HTC Source.
During the HTC One (M8) launch event, officials from HTC's had said that the device's current colour options were limited to three "for now," indicating that new colour options are already in the works.
We saw last year that HTC likes to stagger the different colour option releases throughout the year, but is this a wise move? We think that HTC should just announce all colours and options at launch as all you do is potentially annoy loyal customers who would have preferred a different colour than the ones available at launch, I myself would have loved a Red HTC One M8 but I ended up with Gun-metal as it was my personal favourite out of the 3 at launch.
We don't have any news on when these will launch but if you're really wanting a Stealth Red or Black, then you might want to wait a little longer before you hit the trigger on your purchase.
Keep checking back for more news
Source:Â HTC Source