Sony Xperia M2 review outcome may disappoint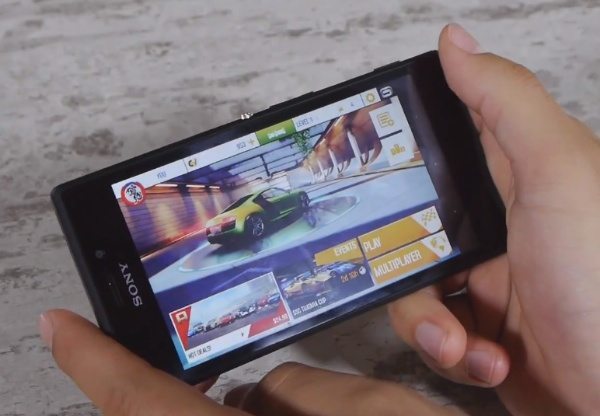 The Sony Xperia M2 has recently released for various regions in both a single SIM or dual SIM option, and just a couple of days ago we told how it had now become available in the UK. If you're considering this as your next smartphone purchase you might want to take a look at a Sony Xperia M2 review that have have for you today, although the outcome may disappoint.
You can check out our many previous articles on the Xperia M2 here, which include several comparisons with other smartphones. Now this mid-range smartphone has been reviewed in full and the YouTube video that you can view underneath this story comes from Phone Arena.
The review gives some useful insight into the Xperia M2 and starts by showing the design of the phone. It then covers many of the most important factors of the device including the specs, software experience, gaming, camera, battery life and more. The ultimate conclusion gives some pros and cons for the phone, and suggests some alternatives.
Although we don't want to give away too much about the reviewer's verdict on the Sony Xperia M2, it might make you think again about investing your money in this phone. Let us know what you think once you've taken a look at the video below.