Sony Xperia M2 UK arrival on EE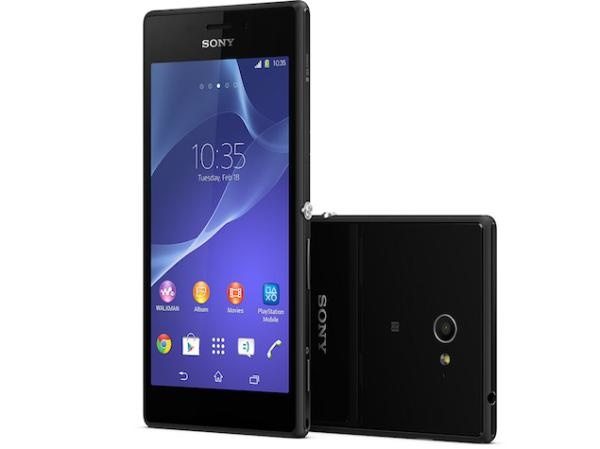 The Sony Xperia M2 is a new mid-range smartphone arriving on the market and it will release in many countries across the world. If you're in the UK and interested in this device then we have good news, as the Sony Xperia M2 is available from today on EE.
It was back in March that we gave pre-order news for the Xperia M2 for UK buyers, so it seems to have taken a while to hit the shelves. From today you can get the phone via EE in a variety of ways, online, in stores or by telesales. You can buy the Xperia M2 from EE for £19.99 upfront on a two-year contract with a 4G plan costing £18.99 monthly that offers 500MB of data.
For more information you can check out our other articles on the Xperia M2 smartphone here. Do you plan to buy the Sony Xperia M2 from EE?
Source: Android Central