Sony Xperia Z3 design is a work in progress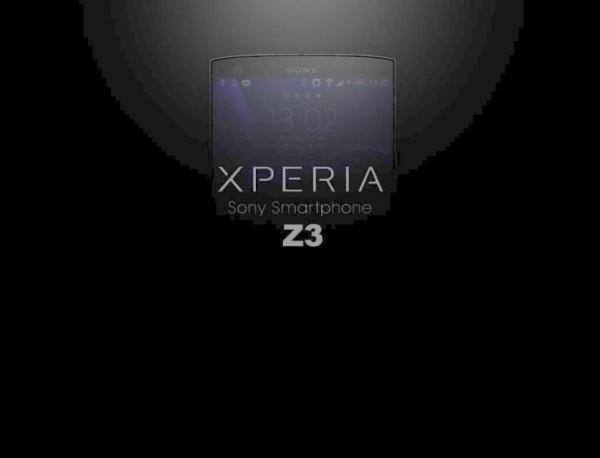 The Sony Xperia Z2 has only been available for a short amount of time but that hasn't stopped thoughts turning to what is coming next from the company, and today we have a Sony Xperia Z3 design that is a work in progress.
We have already seen a number of concept designs for the Sony Xperia Z3, but today's one is a work in progress by popular designer Jermaine Smit. We don't currently have a list of possible specifications for the device but there has been a video promised to be coming once the concept has been finalized.
You would imagine that the device will feature a screen size around the 5.3-inch mark but it could possibly come with a QHD resolution, which looks to become the norm in the coming months with various new flagship devices getting released.
Sony would surely also look to improve the camera on the new model while we recently saw the Xperia Z2 compared against the Oppo Find 7a. The designer has promised more rounded edges to the device which has been one criticism levelled at the current flagship.
What would you most like to see with the Sony Xperia Z3?
Source: Androidjs.