LG G3 battery life and screen quality discussed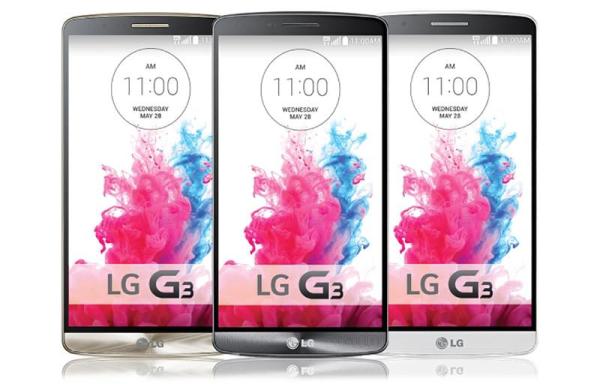 Currently the must have flagship smartphone to have on the Android platform is arguably provided by LG, but there are lots of great handsets in the pipeline to offer even more competition. Today we have a video for you that discusses the LG G3 battery life and screen quality with mixed results.
Soon after the LG G3 was officially announced some early battery life tests for the LG G3 impressed, but today we have a YouTube video that is looking more closely at this as well as looking at the quality of the display and comes from the same source that also provided us with an in depth early look at the device along with a size comparison against the competition.
The version of the LG G3 in the video is the Korean variant that allows for the device to be used on a number of different networks, and has 32GB of internal storage with 3GB of RAM while there are even two batteries supplied with the smartphone.
Again we get to see the LG G3 alongside a number of other flagship handsets before we see the 3,000 mAh battery that powers the device along with the spare and the charging dock that is also provided.
We have already seen some of the wireless charging accessories going up for pre-order which is a route that a lot of owners may take. The device is compared size wise next to the Oppo Find 7 that also has a QHD display at the same size, but due to the fact the LG G3 has virtually no bezels it is smaller.
After seeing the LG G3 lined up against a number of devices the focus is turned to the quality of the display on the handset which isn't perfect with the added sharpening not looking natural. It is felt that the QHD technology in both the LG G3 and Oppo Find 7 isn't quite ready and doesn't get bright enough.
We then turn to battery life with concerns that the brightness has to be turned right up has resulted in disappointment with the handset. The reviewer has managed to get just over 4 hours of screen on time with the likes of LTE switched on.
There are some more battery life figures provided with real world use but check out the full video and tell us what you think.