Sony Xperia Z3 new design and September arrival prospect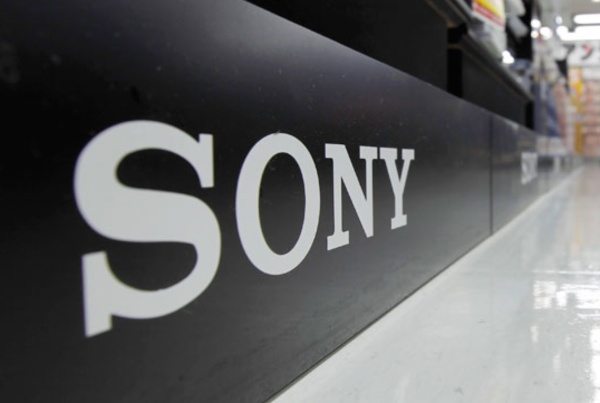 There have been rumors for some time that the Sony Xperia Z3 smartphone could release later this year, even though the release of the Sony Xperia Z2 flagship is still rolling out to various regions. Now there's leaked news that the Sony Xperia Z3 will have a new design and there's also a September arrival prospect.
In February this year Sony Mobile's creative director talked about certain phones being updated every six months rather than the usual yearly cycle that we're used to. As the Z2 released around six months after its predecessor the Z1, this suggested the Z3 might also be launched with the same time difference from the Z2. Last month we then heard claims that the Xperia Z3 might be launched as early as August this year and could feature a Snapdragon 805 processor.
Now new leaked information claims that in fact the Snapdragon 805 won't be powering the Xperia Z3, and is more likely to pack the Snapdragon 801 instead. This latest news comes from leakster DooMLoRD who is known for giving information on upcoming Sony devices, so although we cannot verify this it's worth paying some attention to.
The same source also says that there will be a new look for the Xperia Z3 and that it will be just 7mm thick with extremely slim bezels, so maybe not unlike the Xperia T3 that was made official yesterday. There's also reinforcement of the Xperia Z3 being launched around September, when of course it will have plenty of competition from the likes of the Samsung Galaxy Note 4 and the iPhone 6.
If all of the above is correct we look forward to plenty more leaks and news about the Sony Xperia Z3 over the coming months. Are you already looking ahead to the next Sony flagship smartphone?
Source: DooMLoRD (Twitter)
Via: Phone Arena