Sky Go app in welcome update before 2014 World Cup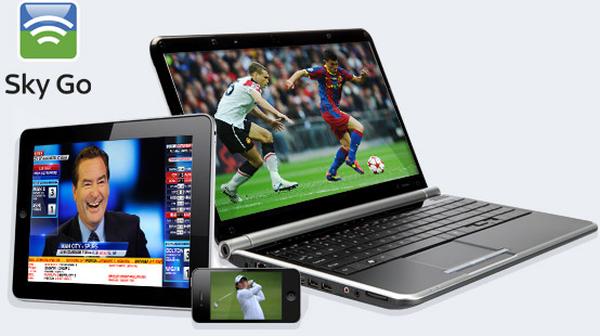 Due to the increase in the availability of mobile technology with all of its advancements the way we now watch pre-recorded and live TV content has changed dramatically, and now the Sky Go app gets a welcome update before the FIFA 2014 World Cup.
British satellite broadcaster Sky has announced that it will be adding six ITV channels to its popular Sky Go application, which comes just in time for the start of FIFA 2014 World Cup taking place in Brazil and the app is being updated with the new channels from today.
This will mean that England fans can watch the games that the channel will be showing live on their mobile device, with ITV showing two of the three group games live. The full channel list includes ITV, ITV 2, ITV 3, ITV 4, CITV, and the new upcoming ITV Encore being added from June 9th.
Are you pleased with this news?