Asus Padfone X review verdict is a mixed bag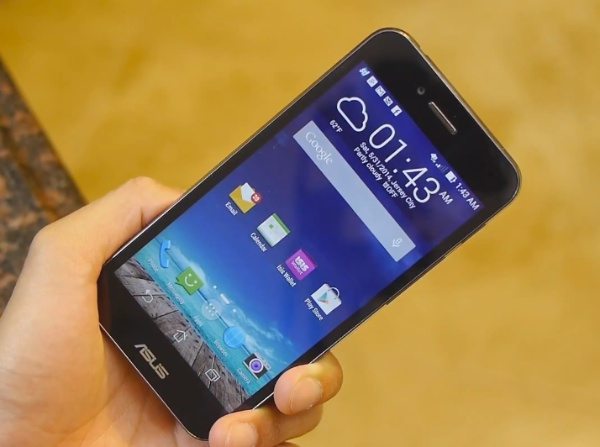 There's plenty of interest in the Asus PadFone X, which will shortly be available on US carrier AT&T and will also be coming to other regions as the Asus PadFone S. This is an interesting hybrid device consisting of a smartphone that also has a tablet dock. Today we have an Asus PadFone X review.
We've already given details of specs for the PadFone X and the YouTube video we are sharing beneath this article comes from Phone Arena. It will give you some good all-around looks at the device, with the review beginning by showing the designs.
It goes on to cover various aspects such as the display, web browsing, camera capabilities (with sample images and footage), call quality and much more. The ultimate verdict is a mixed bag, but there's a lot of positivity for the competitive price of the device.
After you've viewed the video we'd like to hear your opinions. Do you think you might be purchasing the hybrid Asus PadFone X?