Asus Padfone X price and pre-order details on AT&T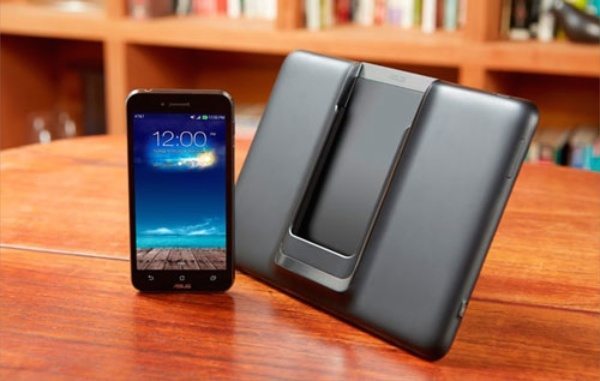 Sometimes we hear rumors about devices on the way to various carriers and they appear very quickly afterwards. In the case of the Asus Padfone X for AT&T though, it has been a different story. It was way back in January that we first heard that AT&T would be offering this smartphone/tablet hybrid, and now finally the Asus Padfone X price and pre-order details on AT&T are available.
Following the initial leak about the Padfone X at the beginning of the year, everything went very quiet until late March when AT&T announced official specs for the device. Now AT&T has got out its megaphone again and given a price of $199.99 on a two-year contract or alternatively payments from $22.92 per month, which also includes the tablet element.
The giant carrier has also supplied a Padfone X pre-order date of June 6. If you head to the source link below you can check out much more information on this. Do you still have any interest in the Asus Padfone X or did that urge go off the boil a long time ago?
Source: AT&T
Via: Android Central