LG G3 SIM free UK price revealed with earlier release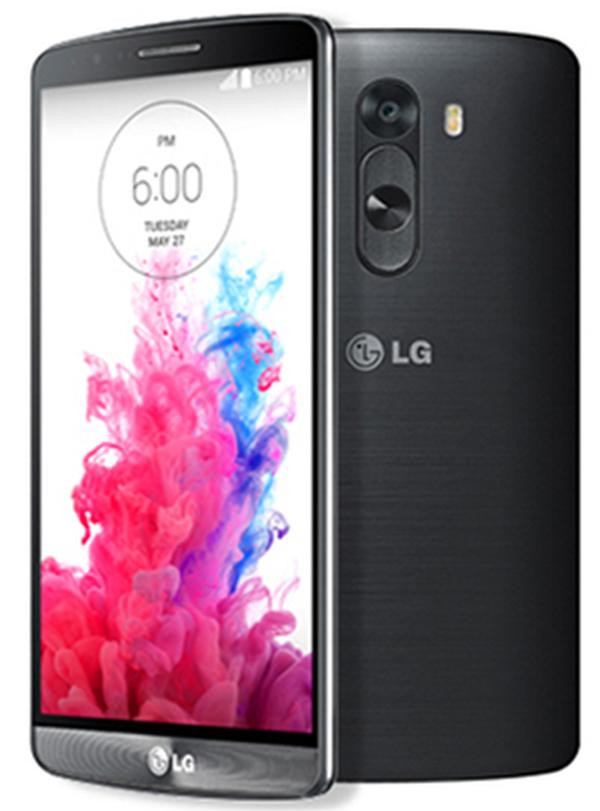 The wraps have now been taken off the latest flagship smartphone to grace the Android platform, but now the LG G3 SIM free UK price has been revealed with a slightly earlier release.
There are many mobile users now considering an LG smartphone for the first time after the impressive G3 was officially unveiled, and while we have already seen some UK carrier details about the handset we haven't been provided a price.
Now though online retailer Unlocked Mobiles has put the LG G3 up for pre-order priced at £489.98 including VAT, and this is for the 16GB 2GB RAM version of the handset. The retailer has stock down to be available from June 24th, and will be available in Metallic Black, Shine Gold, and Silk White colour finishes.
This pricing seems to fit in with information we were given ahead of the launch that suggested the device will have a premium price level considering we don't know what level the 3GB LG G3 will be set at.
Are you going to purchase the LG G3 if so which version?