LG G3 release date for UK from July 1st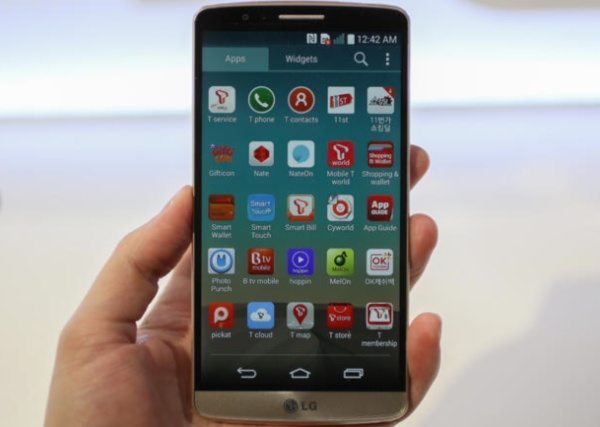 The LG G3 smartphone has finally been officially introduced at an event in London. We know that many readers have been eagerly waiting for more details despite so many leaks about the device, especially over the last few weeks. Now we have news of the LG G3 release date for the UK from July 1st.
You can check out all of our previous articles on the LG G3 here, and the phone will become available as early as tomorrow in South Korea although other regions will have to wait a bit longer. Some retailers who have already confirmed they will be offering the LG G3 in the UK are Carphone Warehouse, O2 and Three.
From tomorrow potential buyers will be able to sign up for updates from Carphone Warehouse where pre-orders will be available from some point early next month. The LG G3 price for various regions was not specified at the launch event, but we'll bring you more on that as we hear it.
If you're interested in buying the phone from O2 there's no need to pay more to get out of an existing contract as the phone will be available on Refresh tariffs, enabling customers to pay separately for usage and the phone itself.
Colour options of the LG G3 are Metallic Black, Shine Gold, Burgundy Red, Moon Violet, and Silk White. However it's not clear if all colours will be available for all regions and carriers. We'll be bringing you much more on the LG G3 in the coming days and weeks so be sure to check back with us from time to time.
Source: Cnet