LG G3 initial overview with hands on look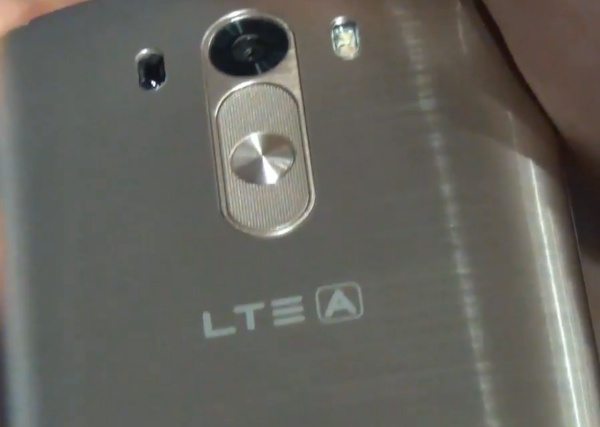 The LG G3 smartphone has finally been made official and first impressions from the experts so far have been extremely positive. This is a top-flight flagship handset that has been hotly anticipated, and we thought readers might be interested in an LG G3 initial overview with a hands-on look.
We've already given readers details about UK availability of the LG G3 and it's always good to see a first look at a new device. The video that we have embedded below our article comes from Engadget and will give you some early ideas about this impressive looking handset.
The video was taken at the official launch event and begins by pointing out that LG considers the highlights of the phone to include the display, design and camera. It goes into a little detail about each of these aspects and gives some very good close-up looks at the LG G3 styling along the way.
Once you've checked out the video below we'd be really interested to hear your views on this new LG offering. Has the LG G3 lived up to your expectations?
Source: Engadget