Samsung Galaxy Note 4 design brings changes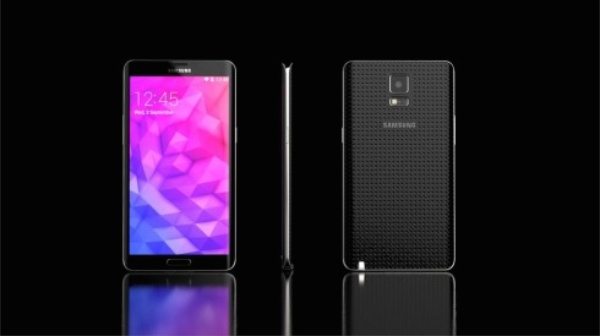 With an expected release still several months away we're already hearing plenty of leaks and rumors about the Galaxy Note 4 phablet. Today we want to show a Samsung Galaxy Note 4 design that brings changes, and we'd like to know what readers think about it.
Just in the last week there have been reports about a possible launch date and also new features for the Note 4, but while we wait for more on the real deal it can be enjoyable to look at concept renders of an upcoming device. This latest vision of the Galaxy Note 4 smartphone comes from designer Ivo Maric and we've shown a couple of images here.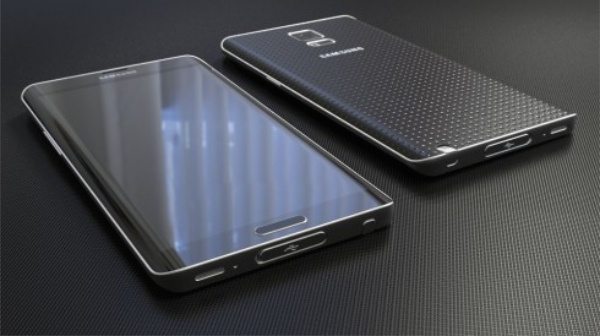 This design features a 5.7-inch Super AMOLED display with Quad HD resolution, although other specs haven't been detailed. The build of the phone includes a metal frame with perforated plastic on the removable reverse and its dimensions are 148mm x 77mm x 8.3mm.
The same rear camera of the Galaxy S5 has also been used on this Galaxy Note 4 render and it includes a heart rate sensor and waterproofing too. Would you like to see the genuine Samsung Galaxy Note 4 with this kind of design?
Source: Concept Phones