HTC One M8 Ace blue and red colors in press photos
There has been speculation about a plastic version of the HTC One M8 for a few weeks now, and there appears to be a lot of interest in this upcoming device. Following other recent images there are some new pictures we can show you today, as the HTC One M8 Ace has shown up in blue and red colors in some press photos.
We've already seen a leaked photo purporting to show the reverse of the One M8 Ace in red and just yesterday we saw a further image along with leaked unconfirmed specs of the device. Now these new images claiming to be of the One M8 Ace show us the front of the handset in the red color option and also a blue version that we haven't seen before.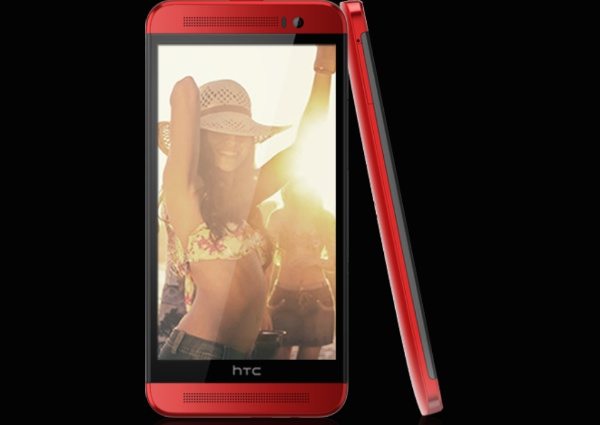 From the images it's clear that the design echoes that of the One M8 and also One mini 2. The build is said to be polycarbonate, which will enable a cheaper price, and it's said that the One M8 Ace will also have BoomSound stereo speakers.
There's still no news on a launch date but we imagine it's not too much further away going by all of the information that is currently leaking out. Does the HTC One M8 Ace sound like a phone you might purchase?
Source: UpLeaks (Twitter)
Via: GSMArena