Galaxy Note 4 arrival date suggested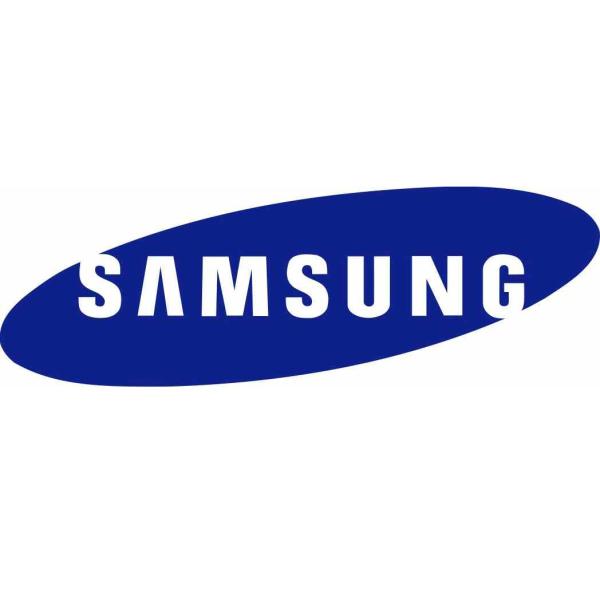 Since the Samsung Galaxy S5 was released back in April we have been hearing about a so called premium version being launched, but now before then a Galaxy Note 4 arrival date is being suggested.
Only yesterday we heard about the possible screen size of the Samsung Galaxy Note 4, but now a new report is suggesting when the handset will see a release. It is being claimed that the Galaxy Note 4 will be released on September 3rd, which supposedly comes from the same reliable source that correctly predicted the date for last year's model.
It has to be questioned though whether this date is for an actual launch of the Galaxy Note 4 which has previously been suggested will see a press event at the IFA Trade Fair that begins on September 5th. The same source though is claiming that an Unpacked 2014 Episode 2 event will be held during the middle of August.
Do you think this date will prove accurate?
Source: Geeky Gadgets.