Samsung Galaxy Note 4 screen size and specs touted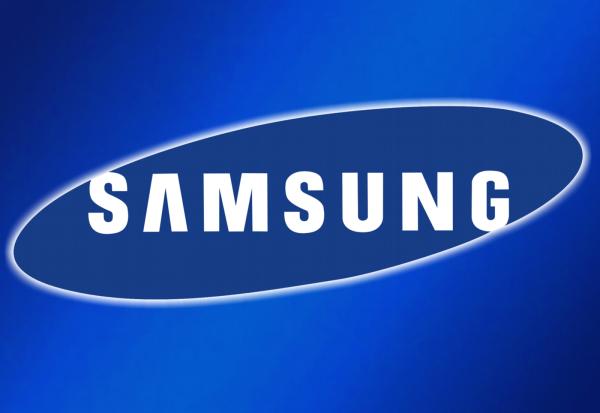 The anticipation for the next smartphone offering from the Note series of devices is growing on a daily basis, and now a new Samsung Galaxy Note 4 screen size specs rumour emerges.
There have been a lot of rumours surrounding the design and display of the upcoming Samsung Galaxy Note 4, which has included the possibility the device will feature a flexible display from statements from the company itself.
Now a new report is claiming the device has the code number of N910 T and the smartphone will feature a 5.7-inch display which is the same size as the current model, but importantly it will have a 1440 x 2560 QHD resolution.
The resolution of the display has long been pegged to come at QHD but this is the first time we have heard that the size of the screen real estate, but as the display could be three sided it will actually be larger at 5.9-inches.
Do you hope this proves accurate?
Source: GSM Arena.