Galaxy Note 4 design clues possible from Samsung patent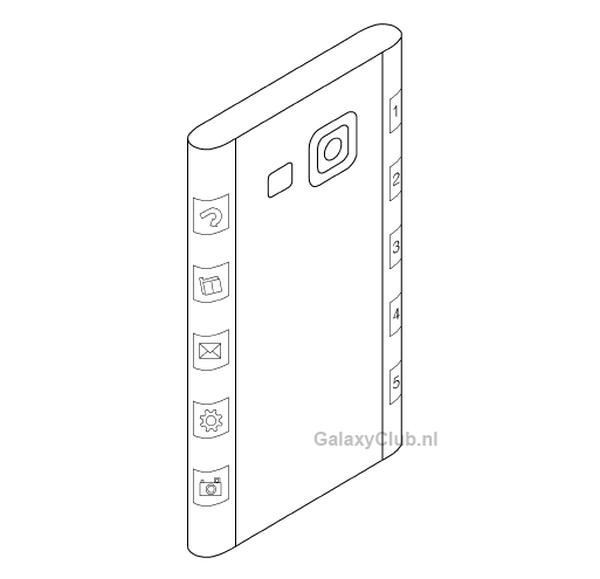 While the Galaxy S5 has recently become available the rumour mill surrounding the next phablet sized smartphone from Samsung is gathering pace, and now we could have some Galaxy Note 4 design clues from a recent patent.
We recently heard a Samsung executive promising that the Galaxy Note 4 would have a new design, which was followed by new claims that the device could have a 3 sided display. Now a Samsung patent application made by the company is strengthening this possibility.
Instead of having a display that goes onto the side of the handset it will instead go all the way around to the rear of the handset. The patent has only been seen in a concept for now so it's unclear how far into development this technology is , but it certainly fits in with the company's statement that the Note 4 will have a new form factor.
Would you like to see this technology on the Samsung Galaxy Note 4?
Source: GalaxyClub via SamMobile.