New Samsung Galaxy Note 4 features rumoured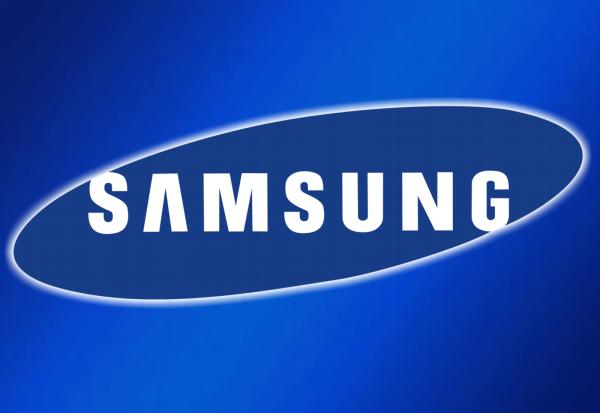 While the Android smartphone market is gearing up for the launch of the LG G3 next week, the next Note phablet device is arguably the one that most are looking forward to. Now some new Samsung Galaxy Note 4 features are speculated.
There have been a lot of rumours about the Galaxy Note 4 in recent weeks that have included a release date, and the screen size and specs of the smartphone. Every year a new Note smartphone brings new features to the table, and now sources are making claims about what could be seen this year.
A new swipe to launch motion launcher is claimed to be coming on the Galaxy Note 4, which could be similar to what is found on the HTC One M8 where users can wake the device or do other tasks with a gesture.
Another new feature of the device is claimed to be Aqua Capture that could be similar to the Aqua Mode that is found on the S4 Active, which allowed owners to take images underwater. Multi Network for Booster is believed to be the same as the Download Booster found on the Galaxy S5.
It seems as if the Galaxy Note 4 will have a Smart Fingerprint option which could provide even more options to what is already found on the S5.
Do you like the sound of these features?
Source: SamMobile.