LG G3 smartphone may come with eye watering price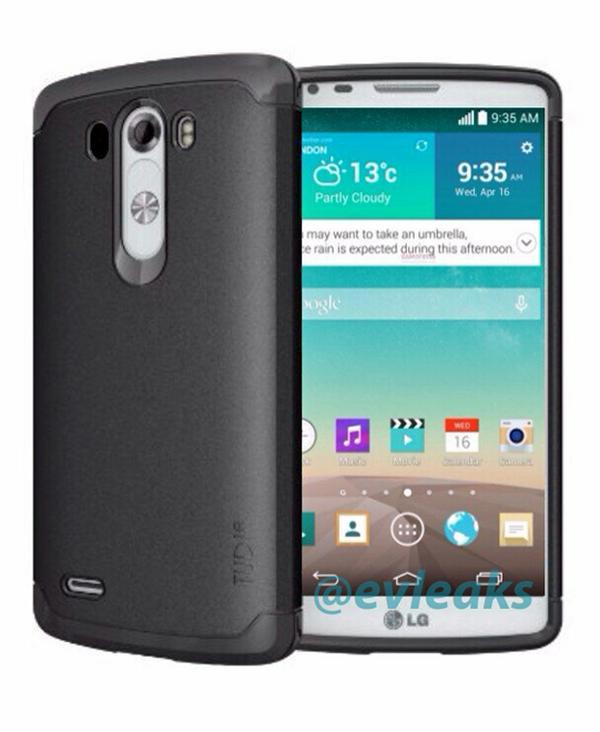 There have been lots of rumours and leaks over the last few weeks regarding the arrival of the LG G3 smartphone, but it seems that the device may come with an eye watering asking price to match the high end specs of the handset.
We have seen lots of images that are claimed to be the LG G3 with press renders and the actual handset out in the wild, but now we have some information regarding the asking price for the LG G3.
A source we have that is close to a major smartphone retailer and is highly reliable has told us that the cost price for the LG G3 is really high, and figures spoken about so far put it above the likes of the Samsung Galaxy S5. This is the price that retailers can actually purchase the handsets for, and it looks like the LG G3 will only be available on contracts costing £30 or above each month.
It seems that the LG G3 will feature a 2K resolution display with the handset set to be announced in a couple of weeks time, and should be available in June which will put the handset up against the Samsung Galaxy S5 Prime which also looks to be expensive.
How much are you willing to pay for the LG G3?