LG G3 image news brings handset within touching distance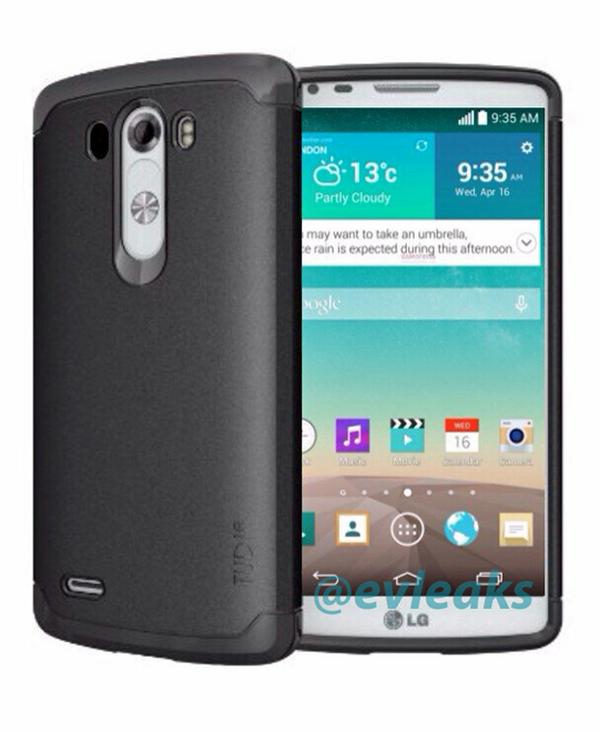 Later this month the wraps should be taken off the next flagship smartphone from electronics giant LG, and today some LG G3 image news brings the handset within touching distance as the expectation for the device continues to grow.
The LG G3 has already been in the press quite a lot over the last few weeks that have included live images of the device out in the wild. Now the press render of the LG G3 that you can see on this page comes courtesy of the ever reliable evleaks.
As you can see we are again getting a good look at the redesigned rear buttons and comes after the company looked to have confirmed the LG G3 will come sporting a 5.5-inch QHD touchscreen display.
This latest press render fits in with previous ones we have seen and the company has scheduled some press events for the 27th and 28th of this month in six different cities across the world.
Will you be choosing the LG G3 as your next smartphone or is there something else you have in mind?