Samsung Galaxy S5 Prime gets speculative asking price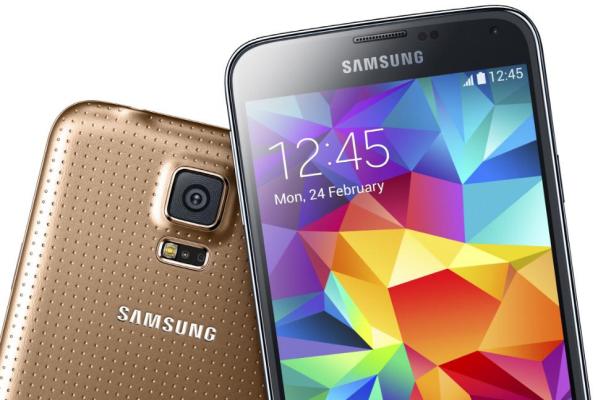 Before Samsung launched the Galaxy S5 officially there were rumours that the device would feature a QHD display which obviously didn't happen, but since then rumours have continued that the company would release a higher specification version of the handset. Now the Samsung Galaxy S5 Prime gets a speculative asking price, which isn't cheap.
Following the rumoured Galaxy S5 Prime appearing on an official website briefly there are now reports of how much the smartphone will cost. It is being claimed by sources that the Samsung Galaxy S5 Prime will go on sale next month and be priced at £649 for an unlocked version of the device in the UK.
This compares to the standard version of the device that can be picked up for around £579 SIM free in the country. Of course we can't verify this rumour for its accuracy but if any handset such as this does get a release it would cost more considering the device specifications are claimed to include a 2K resolution display.
Other rumoured specs are claimed to include a Snapdragon 805 quad core processor clocked at 2.5GHz with 3GB of RAM.
Would you pay this much for the Samsung Galaxy S5 Prime?
Source: Geeky Gadgets.