Oppo N2 and N1 Mini early rumors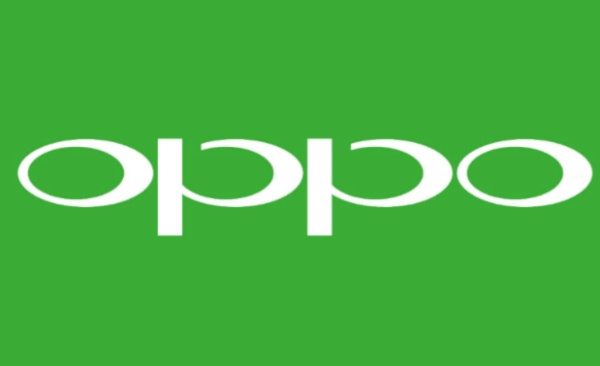 At the moment the Oppo Find 7 is attracting a lot of interest with smartphone enthusiasts, but today there are some initial rumors regarding an upcoming Oppo N2 and also an Oppo N1 Mini. The Oppo N1 released in October last year so we're not exactly surprised that early news is arriving on a new variant and also a successor to the device.
Sources from the Taiwan supply chain say that the mini variant of the N1 is currently in development and unconfirmed specs so far include an octa-core processor (either the MediaTek MT6592 or Exynos 5422 variety) and a 5-inch display with unspecified resolution. Apparently there will be two versions of the Oppo N1 Mini, one with LTE support and one without.
As far as the Oppo N2 is concerned it looks like rather early days, as the source hasn't come up with any further information on this just yet. It's worth reminding readers that the Oppo N1 had a 13-megapixel camera with rotating lens, so we wonder if this will be a feature for its successor. We'll bring you more on both of these devices as we hear it.
Source: Laoyaoba
Via: G for Games