Nokia X vs Motorola Moto E face-off for India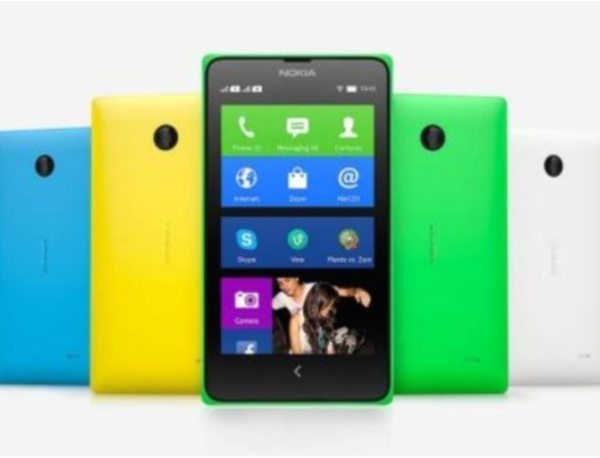 Not everybody wants or needs a high-end smartphone and there are plenty of entry-level handsets arriving on the market that could tempt buyers. Many buyers in India prefer a dual SIM phone and so today we're looking at the Nokia X vs. Motorola Moto E in a face-off for India.
Both of these are available in dual SIM versions and both are very similarly priced. The Nokia X arrived on the scene a couple of months ago while the Motorola Moto E was officially launched just yesterday. We'll give you the lowdown on the key specs and the price for each of these handsets so you can see how they compare.
Processors
The Nokia X has a 1GHz Snapdragon S4 Play dual-core processor with Adreno 230 graphics. The Moto E has a 1.2GHz Snapdragon 200 dual-core processor and Adreno 320 GPU.
Display
The Nokia X has a 4-inch IPS LCD display with resolution of 800 x 480 and 233 ppi. The Moto E has a 4.3-inch display with resolution of 960 x 540 and 256 ppi.
RAM and Storage
There's 512MB of RAM and 4GB of internal storage (expandable via microSD to 32GB) for the Nokia X. On the other hand the Moto E has 1GB of RAM and 4GB of internal storage, expandable to the same degree.
Camera set-up
The Nokia X has a 3.15-megapixel rear camera while the Moto E has a 5-megapixel rear camera. Neither phone has a secondary camera.
Battery
The battery capacity for the Nokia X is 1500 mAh and the Moto E has a 1980 mAh battery. The Nokia X battery is removable while the Moto E battery is non-removable.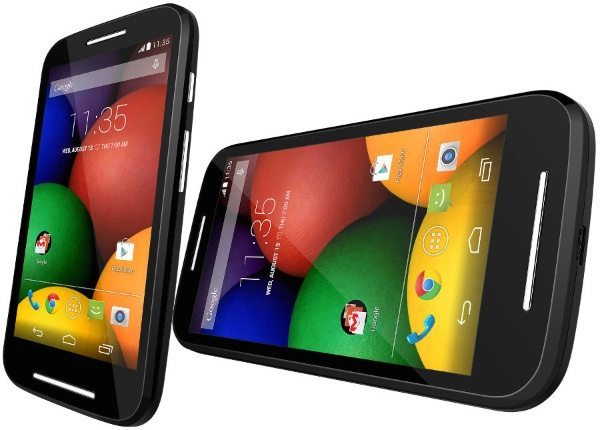 Connectivity
Both phones support 3G, Wi-Fi 802.11 b/g/n, GPRS, EDGE and microUSB 2.0. The Nokia X has Bluetooth 3.0 while the Moto E has Bluetooth 4.0.
Operating System
The Nokia X runs a version of Android 4.1.2 Jelly Bean with the Nokia X 1.0 UI, now upgradable to version 1.1.2.2. The Moto E runs the later Android 4.4.2 KitKat.
Dimensions and Weight
The Nokia X measures 115.5mm x 63mm x 10.4mm and weighs 128.7g. The Moto E measures 124.8mm x 64.8mm x 12.3mm and weighs 142g.
Price
When the Nokia X launched in India it was priced at Rs. 8,599. However, depending on retailer it can now be found from around Rs. 6,850. The Moto E was priced at its launched yesterday at Rs. 6,999.
While we've not taken into account design preference for these phones, or the many features available, this specs comparison will hopefully give you an idea of which would suit you best. Looking at the specs reveals a mixed picture.
On the face of it the Moto E has more to offer, with a faster processor, slightly larger display with higher ppi, more RAM, a better camera, and larger battery capacity. However, some will like the fact that the Nokia X has a removable battery, a smaller form factor and is lighter in weight. If you're considering either of these phones will you opt for the Nokia X or the Motorola Moto E?