LG G3 gets official leak ahead of launch party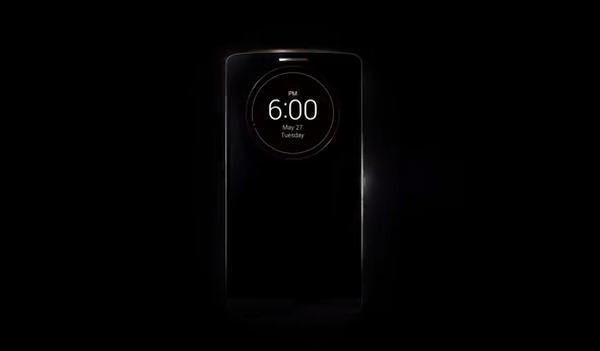 Both Samsung and HTC have already introduced their flagship smartphones for this year, but the world is gearing up to later this month when LG gets in on the act, and before then the LG G3 gets an official leak ahead of the launch party.
We have been seeing lots of leaks and speculation for the LG G3 in the past few weeks, and now the company has taken to YouTube to provide the video that you can see below this article. It gives a quick partial look at the device and seems to confirm the brushed effect rear cover that we reported on recently.
There is a hint of OIS camera technology and what looks to be a large speaker grill along with the date and time of the unveiling of the handset.
Are you planning on getting the LG G3?