LG G3 image shows design of rear cover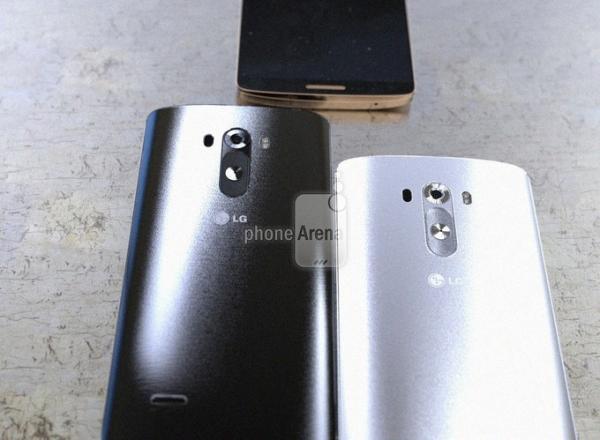 In a similar fashion to what was seen with the HTC One M8 there has been lots of image leaks for the upcoming new flagship handset from LG, and today a new LG G3 image shows the design of the rear cover again.
The image that you can see on this page comes courtesy of Phone Arena and is showing what is claimed to be the rear of the LG G3, and fits in with an earlier image that we saw that also came from a reliable source.
As you can see the rear of the device looks to have a brushed effect finish and comes after we have seen the device out in the wild in a gold paint job, and it seems as if the rear cover of the LG G3 will be removable according to claims from the source of today's image.
The device set to be unveiled at the end of this month seems almost certain to come with a 5.5-inch QHD touchscreen display, and on a handset that is set to become a serious threat to the dominance of Samsung on the Android platform.
Are you considering the LG G3 instead of a Samsung handset this year?