Sony Xperia Z2 positives and negatives discussed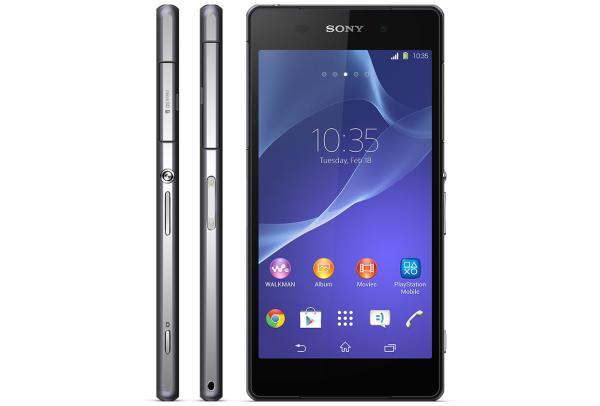 The Android platform is getting a number of quality new smartphones added this year and we have already seen a few of them become available. Today we have a video for you where the positive and negatives are discussed about the Sony Xperia Z2.
After a slight delay the Sony Xperia Z2 is finally making its way out to end users as the appeal for owning a Sony handset begins to grow. We now have a YouTube video that includes an unboxing of the Sony Xperia Z2 along with some of the things that are either liked or disliked about the handset.
This video is almost 19 minutes long and begins by showing the device getting unboxed along with some of the freebies that come with it. We get a look at the design of the handset and the fact its manufactured using an injection moulding, which can result in some staining of the device.
The fact that you get a free charging cradle is liked as it will prevent you having to keep opening the flap to get to the charging port, which could wear out over time. The stereo front facing speakers are liked although they are not as good as what are found on the HTC One M8, and could do with being a bit louder.
When it comes to the camera though the Xperia Z2 is a lot better than the M8 but again some problems where found with 4K video capture, and battery life was found to be excellent. Check out the full video and tell us if you are thinking of getting the Sony Xperia Z2.